We create spaces that invigorate the community and facilitate enjoyable customer experiences.
From coffee shops and restaurants, to retail facilities and entertainment venues, the breadth of Jackson | Main's commercial and retail expertise allows us to create spaces that invigorate the community and facilitate enjoyable customer experiences.
bakery nouveau
Seattle, WA and Burien, WA
JMA's has designed two tenant improvements for this award-winning Seattle bakery. Our work has included new façades and complete interiors that communicate the bakery's old-world charm and high-quality brand.
The Cooler Athletic Venue and Community Space
Alpharetta, GA
JMA is providing design services as part of a design-build team for this hockey training facility expansion.The Cooler is an expansion of a 96,000 SF building used for hockey and skating events. The client wants to create a venue space for both music and sports. The design includes an iconic entrance area, multiple venue spaces and performance stages, the hockey facility, and an outdoor recreation area.
The concept of "Fire and Ice" has been used to develop ideas related to form, materials and color selection.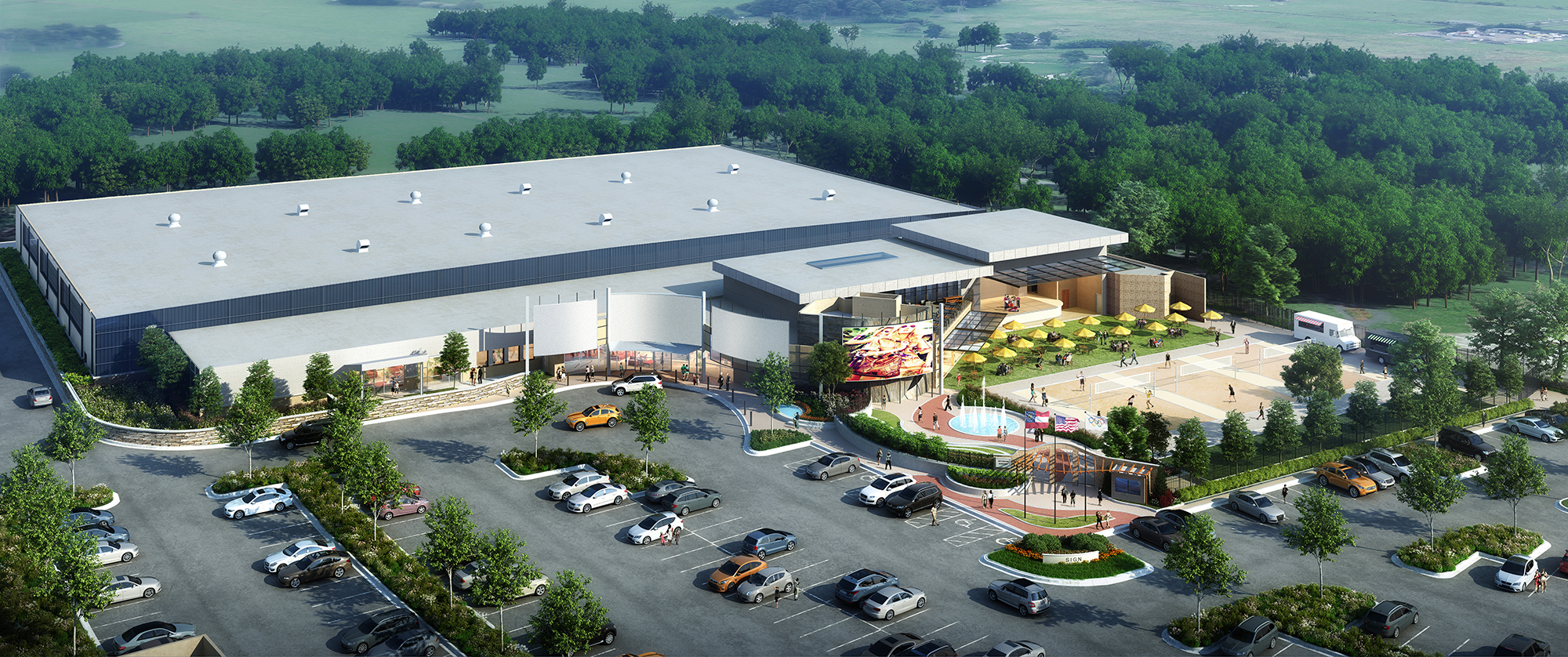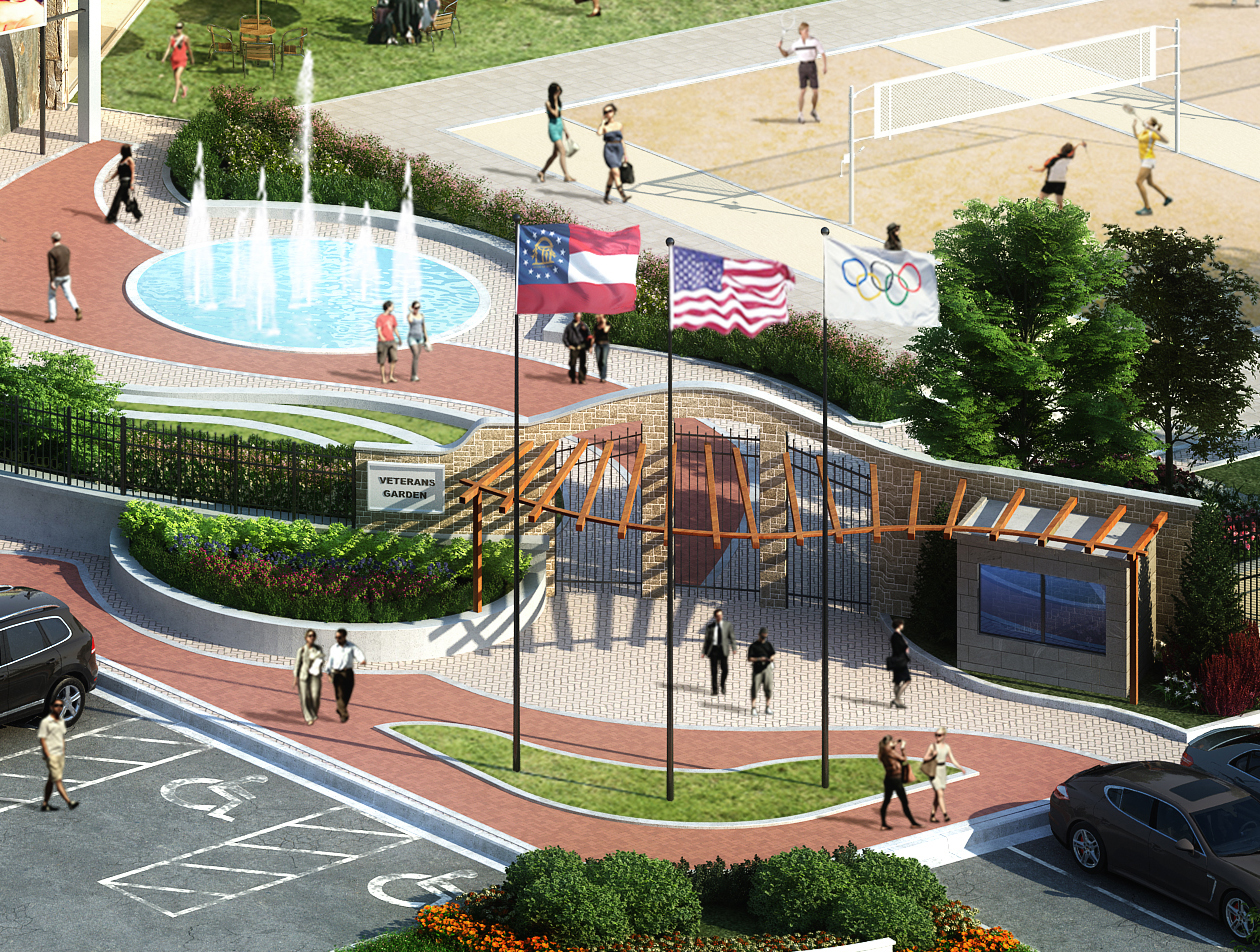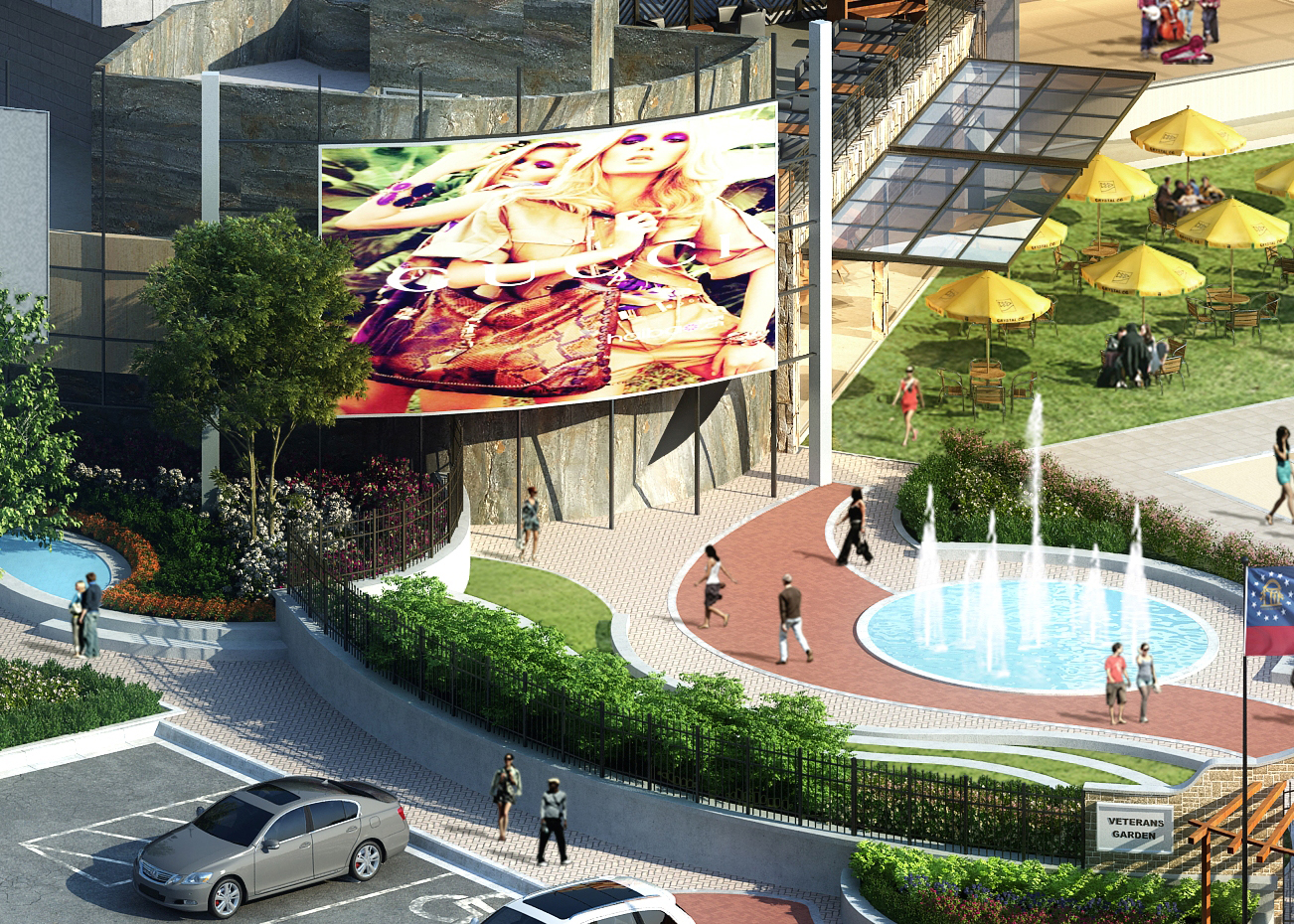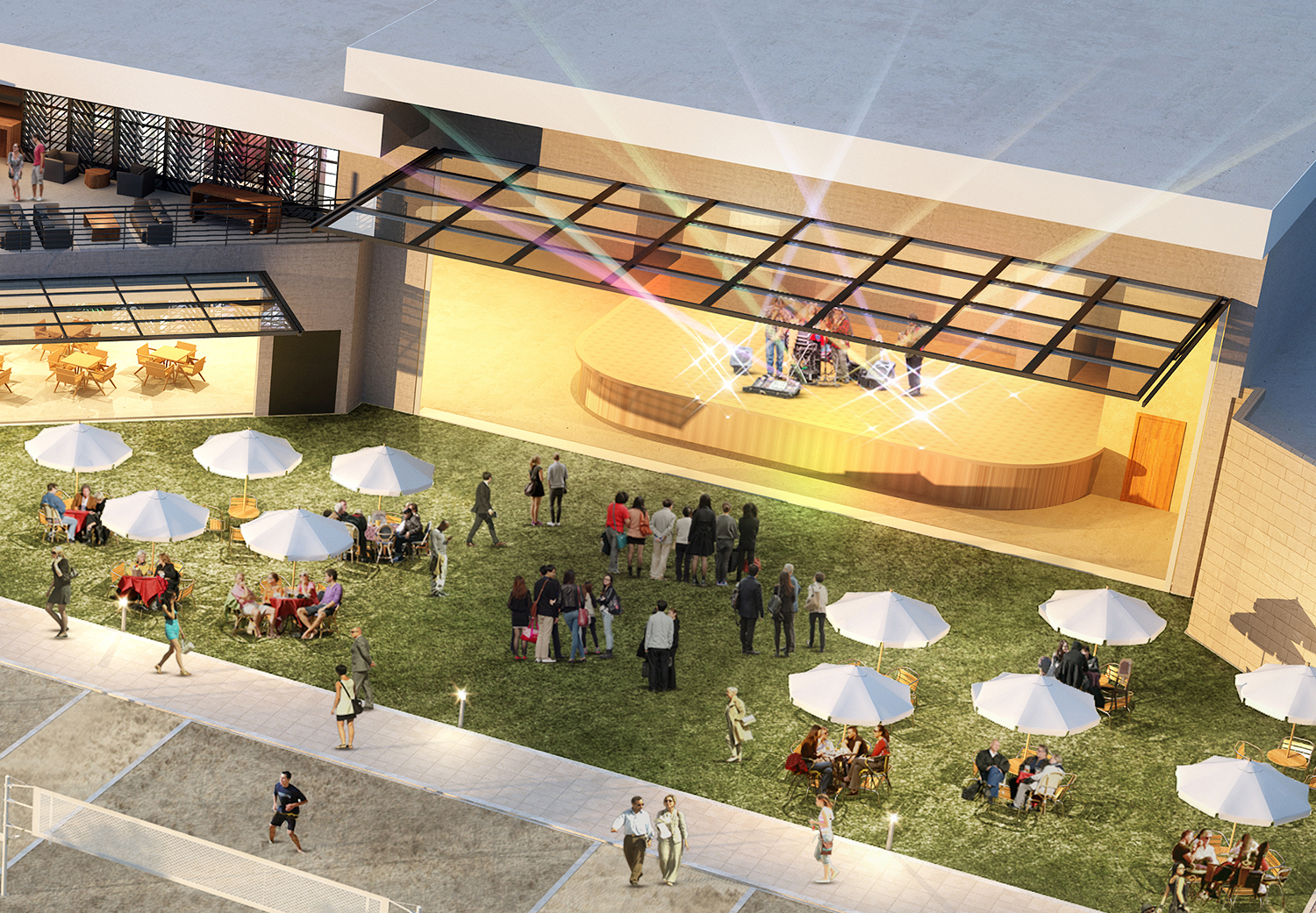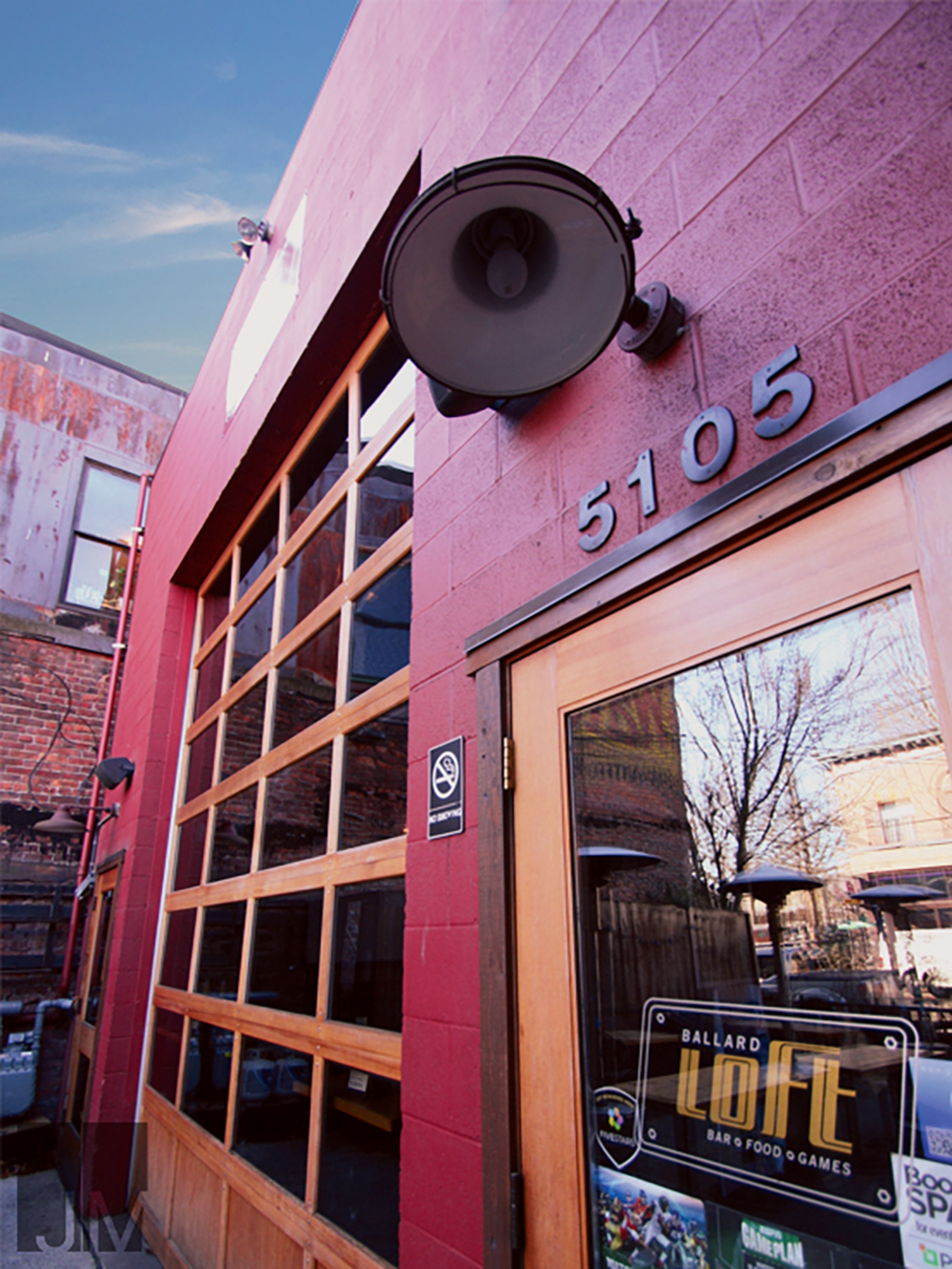 Ballard Loft
Seattle, WA
JMA worked seamlessly with the client, engineer and related consultants to create a space that could be implemented quickly to address a tight permit window, and made the best use of a modest project budget.
Goodwill Industries
Multiple Locations, WA
JMA has provided renovation and new construction design services for 28 retail stores and eight training and education facilities throughout Western Washington. In addition, JMA has designed two warehouse distribution facilities, and two boutique retail stores located in pedestrian-oriented neighborhood areas.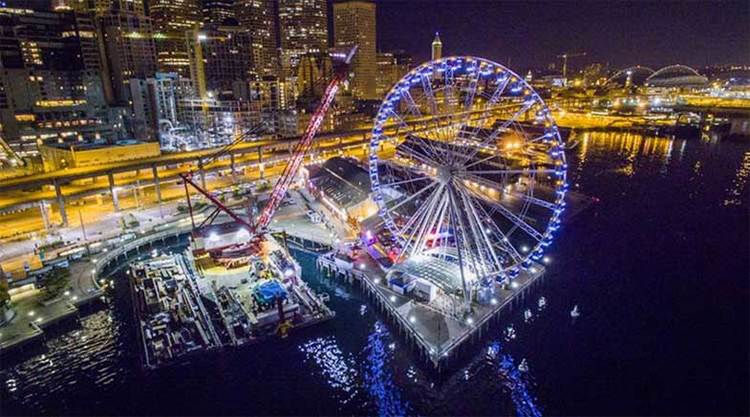 Great Wheel
Seattle, WA
Extending 40 feet over the Puget Sound with incredible views of the city, JMA aided in the design of the wheel, which was completed in July 2012. The structure was designed to accommodate 42 climate-controlled gondolas, allowing for 252 passengers at full capacity.
Marketplace at Factoria: ULTA
Bellevue, WA
JMA designed this 9,400 SF building remodel. The design incorporated the existing anchor tenant space while creating an opening for the new tenant, Ulta. The design included two new storefront entrances and space for an additional mall tenant.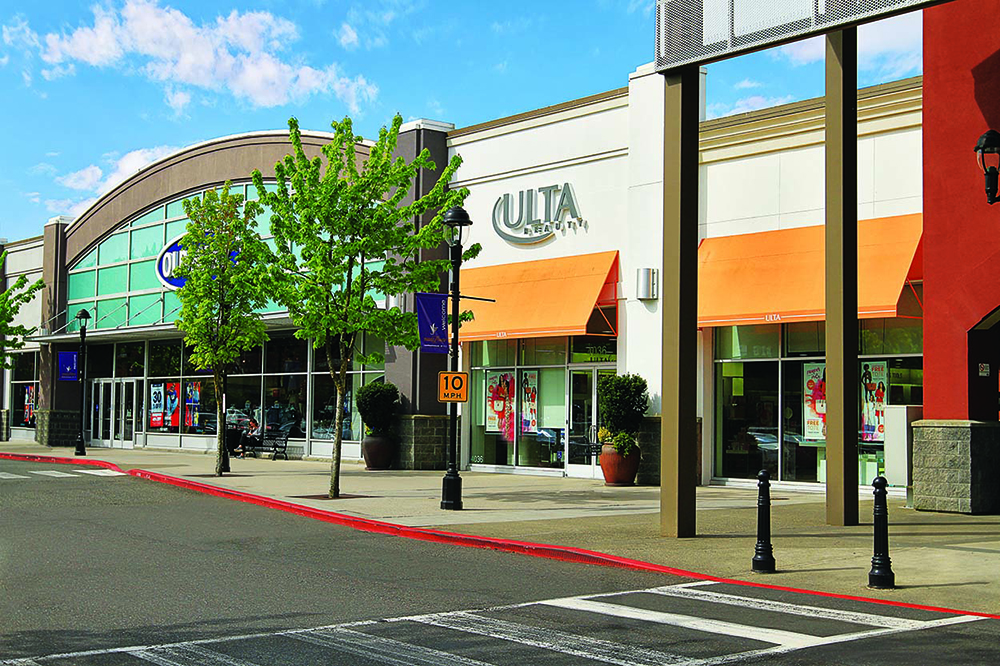 Park lane public house
Kirkland, WA
JMA completed this remodel of a vacant restaurant in a waterfront neighborhood. Nanawall systems were employed to open the dining area to outside seating and connect to the pedestrian character of the area. Thin set brick, blackened steel fittings, and bespoke paneling give the space a feeling that is both raw and refined.
Pier 57 Restaurants
Seattle, WA
JMA provided design services for multiple restaurants as part of a major remodel of the pier's retail and entertainment facilities. The project included seismically retrofitting the historic pier by repiling below the restaurants using stub plumb piles on top of the turn of the century Douglas fir piles. JMA also provided interior design services for the updated interior and outside dining spaces.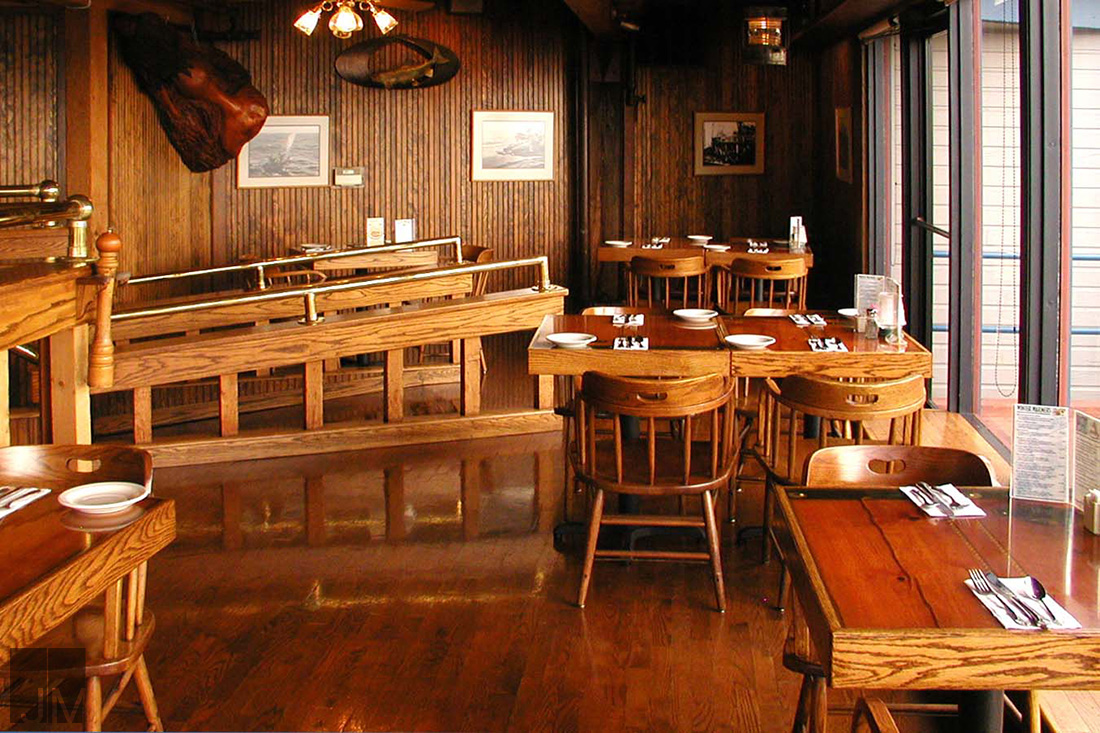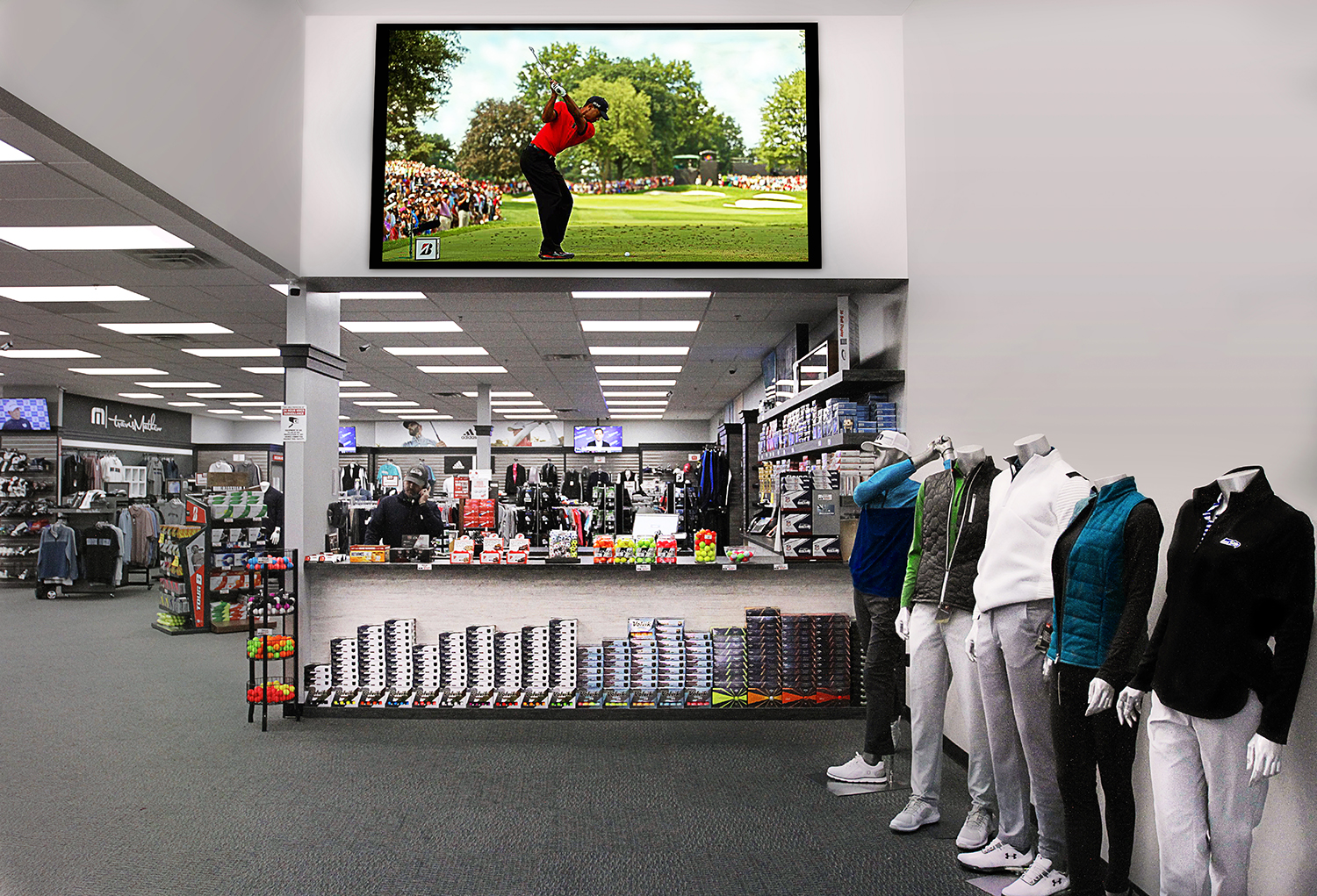 pro golf
Bellevue, WA
Jackson | Main Architecture provided interior design services for a new store location to replace the old Pro Golf Discount. The client wanted to design a larger, more functional space that appealed to a higher-end clientele that invited users to stay for a longer period. JMA's design helped the client meet these goals using an open and friendly floor plan that allows customers to see all the merchandise upon entering the store.
The store includes practice hitting areas with an integrated fitting lab staffed by former PGA professional Rick Fehr.