Jackson | Main Architecture is a great place to grow professionally.
JMA employees are empowered to pursue variety in their work. We believe in creating an enjoyable workplace, and embrace a work/life balance. JMA is passionate about taking care of staff, freeing them to focus on producing high-quality and thoughtful work.
A few reasons we love working here ...
Generous time off, reimbursement for professional licensing, high-quality medical plans and employee social outings; get all the details in our brochure!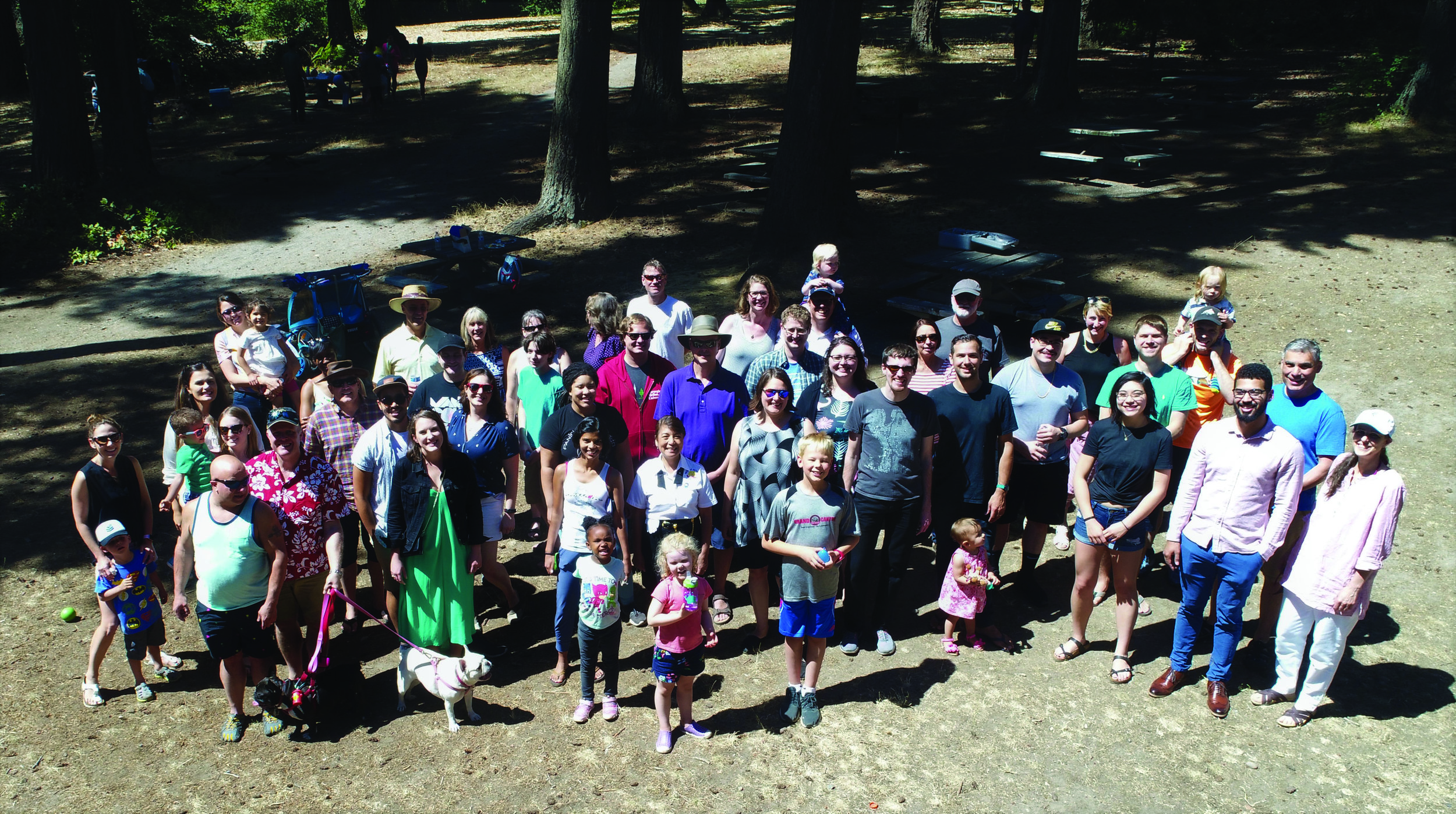 We're always looking for new talent:
Scroll down to see current job openings, or if you're interested in general opportunities send us an email outlining your qualifications, be sure to include work samples and your resume: jackson.main@jacksonmain.com