Jackson | Main's medical practice pairs an adaptable team with world-class healthcare design knowledge.
Our tools and technology allow us to not only design better facilities suited to client needs, but also increase our efficiency in delivering intelligent, rapidly constructed,
and efficiently-operated buildings. Our commitment to a collaborative design process allows us the flexibility to anticipate today's needs while considering tomorrow's challenges. Our experience helps expedite the design and construction process, allowing our clients to focus on caring for patients.
ISSAQUAH MEDICAL building
Issaquah, WA
Issaquah Medical Center is a three story 55,000 SF medical office building with two levels of parking. JMA provided the design for the new facility, working closely with the project owner. The building size was maximized while visual impacts were minimized by varying the exterior materials, creating subtractive and additive forms, and stepping the building floor plates.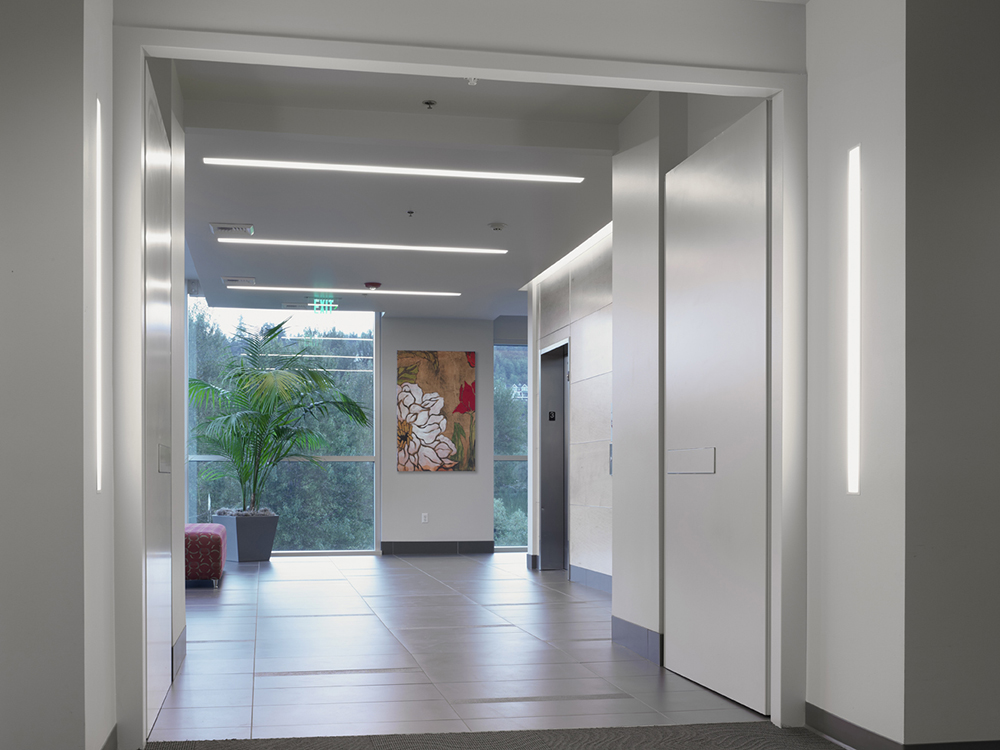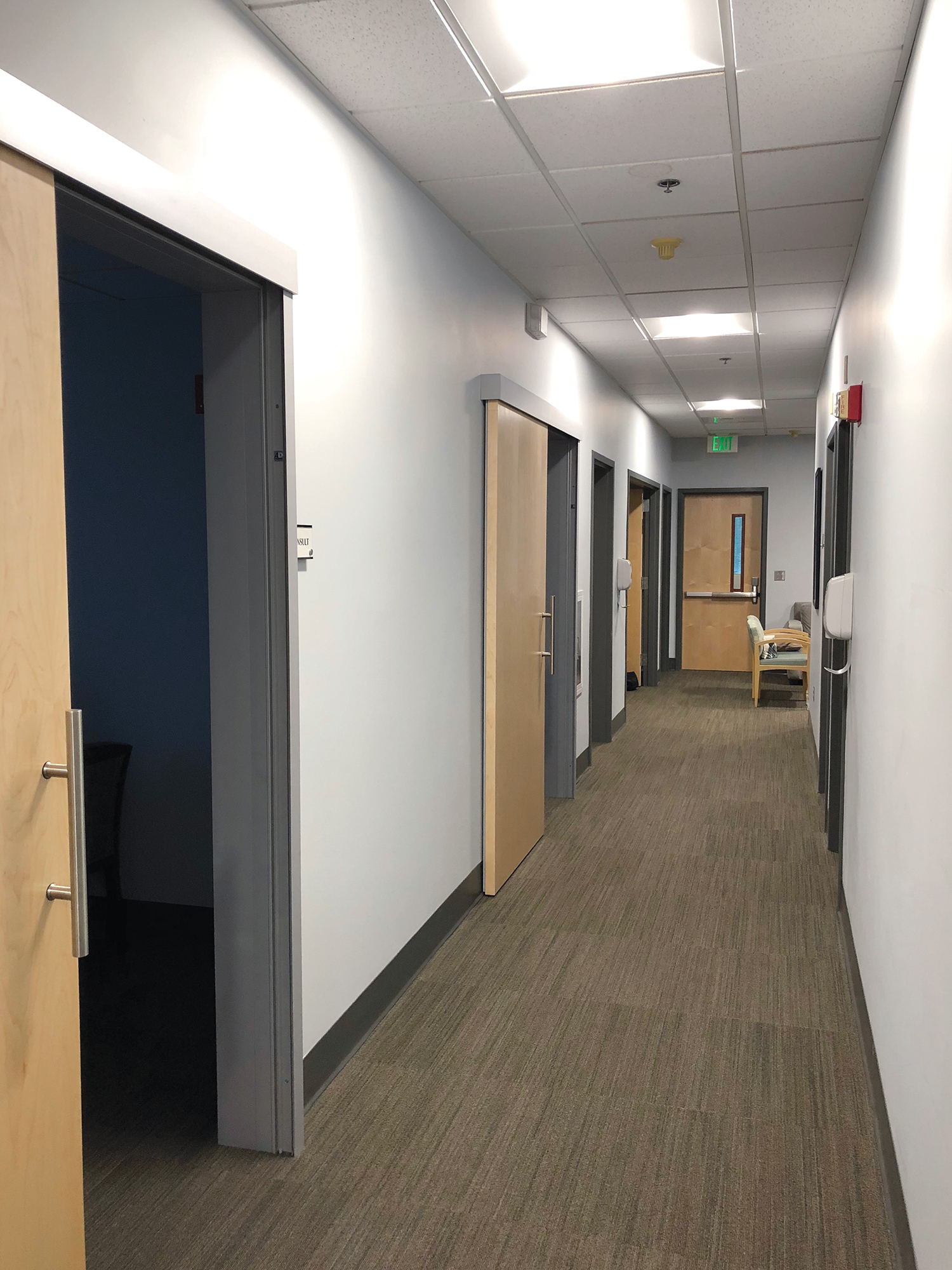 Evergreen Eye Center
Federal Way and Burien, WA
As this ophthalmologic practice with four locations looked to expand, they turned to JMA for renovation design.
JMA renovated the Federal Way clinic and offices to better reflect the corporate brand. JMA also designed a new storefront location in Burien, a first for the client. The clinic includes six exam rooms, a testing area, and ancillary spaces. JMA's interiors team created a grand lobby utilizing the natural daylight to create an inviting waiting area for patients. Other features include a wood panel ceiling above the reception area, and large drum-like pendants that bring dimension to the space.
Empowered Pregnancy Birthing and Wellness Center
Kirkland, WA
Currently starting construction, this new facility will be the first of its kind in Washington, fully staffed by certified nurse midwives. Empowered Pregnancy provides a European model of prenatal healthcare, focusing on maternal wellness in addition to labor and delivery care from a spa-like facility, designed by Jackson | Main. JMA is providing tenant improvements including fit-out and interior design for the project, scheduled for completion in early 2019. The completed facility will serve as a model for designing healthcare environments for women in areas underserved by traditional obstetric and neonatal practices.
Community3 Modular healthcare facility
As part of a design competition, JMA provided master planning, conceptual, and schematic design for a community-based healthcare facility. The innovative design utilizes modular construction and moveable pieces that can be easily reconfigured to meet the changing needs of each community.
The concept places the care provider at the center of community being served, putting health at the forefront of common activities. In addition to fixed medical spaces, each facility features flexible program healthcare space to meet particular needs of target communities, whether dental care, pediatrics, rehabilitation, or behavioral care. COMMUNITY3 also addresses greater community needs with spaces for fitness, social services, community-oriented businesses, and social gathering spots.
Slidell Comprehensive Cancer Center
Slidell, LA
This 51,000 SF cancer center facility houses radiation therapy and infusion centers, a conference center, and tenant space for medical practices. The infusion center includes community and private infusion spaces; a nutritional kitchen; and a USP-797 compliant chemotherapy pharmacy. The interiors welcome with balanced tones, polished surfaces, and natural materials, creating a comfortable, therapeutic space.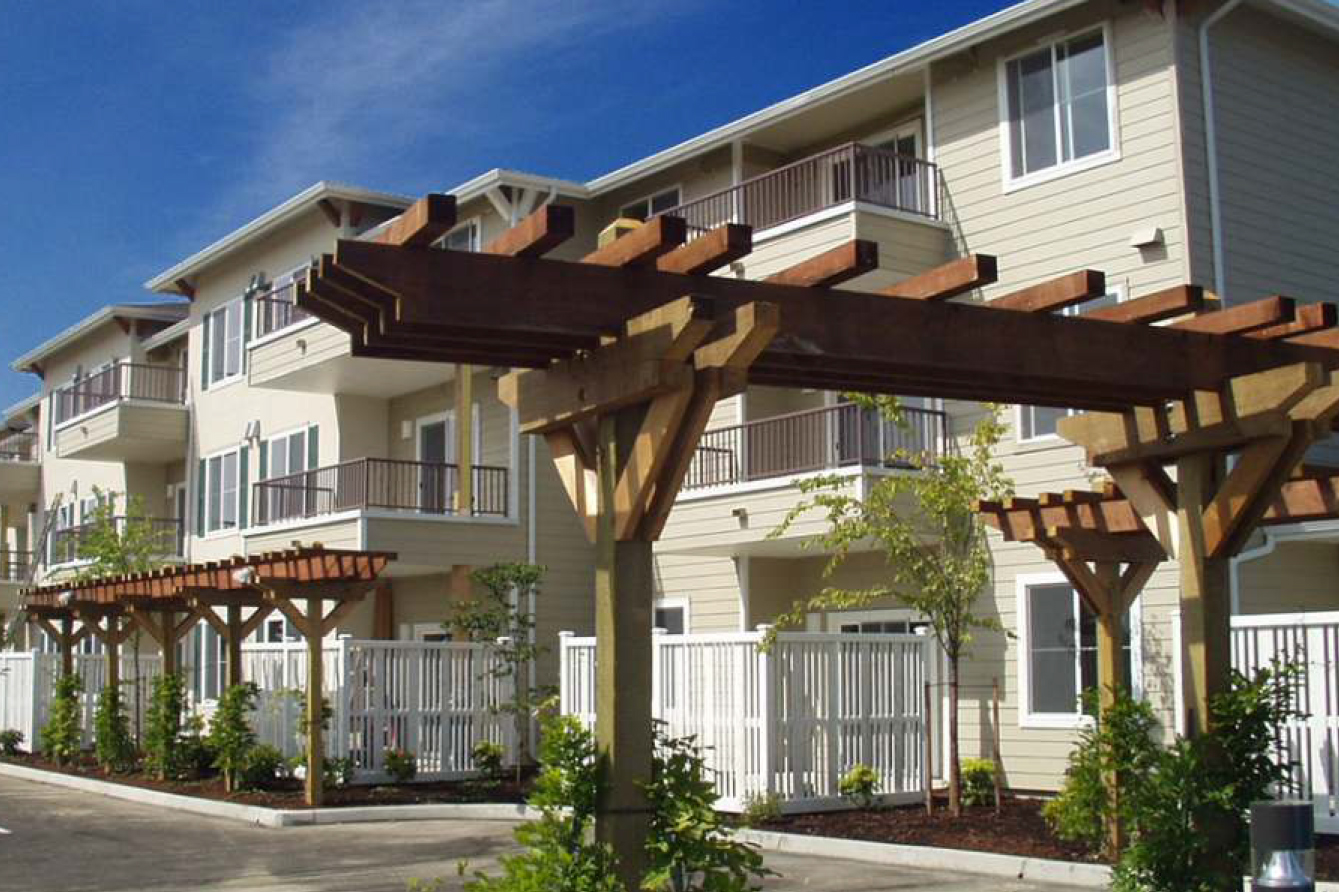 MERRILL GARDENS AT STANWOOD
Stanwood, WA
JMA provided design services for the addition of 36 dwelling units to this existing assisted living facility.
BROOKFIELD VETERINARY HOSPITAL
Redmond, WA
Planned and designed by JMA, the Brookfield Veterinary Hospital is a ground-up 5,500 SF facility. Sustainable design features include orienting the building to maximize the natural daylight on the interior, native NW landscaping, and low water flow/energy efficient fixtures.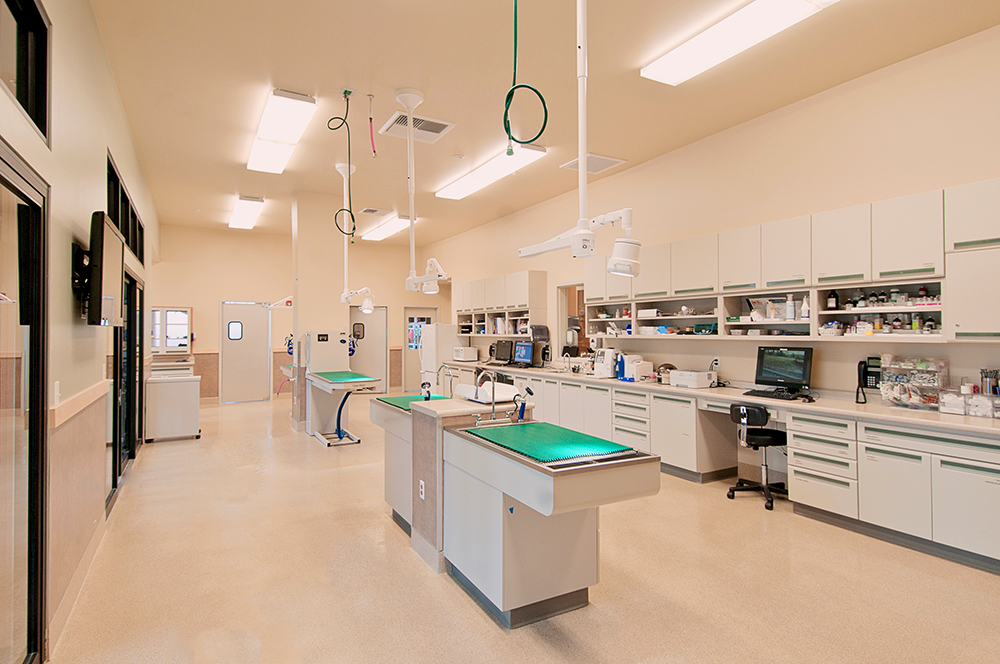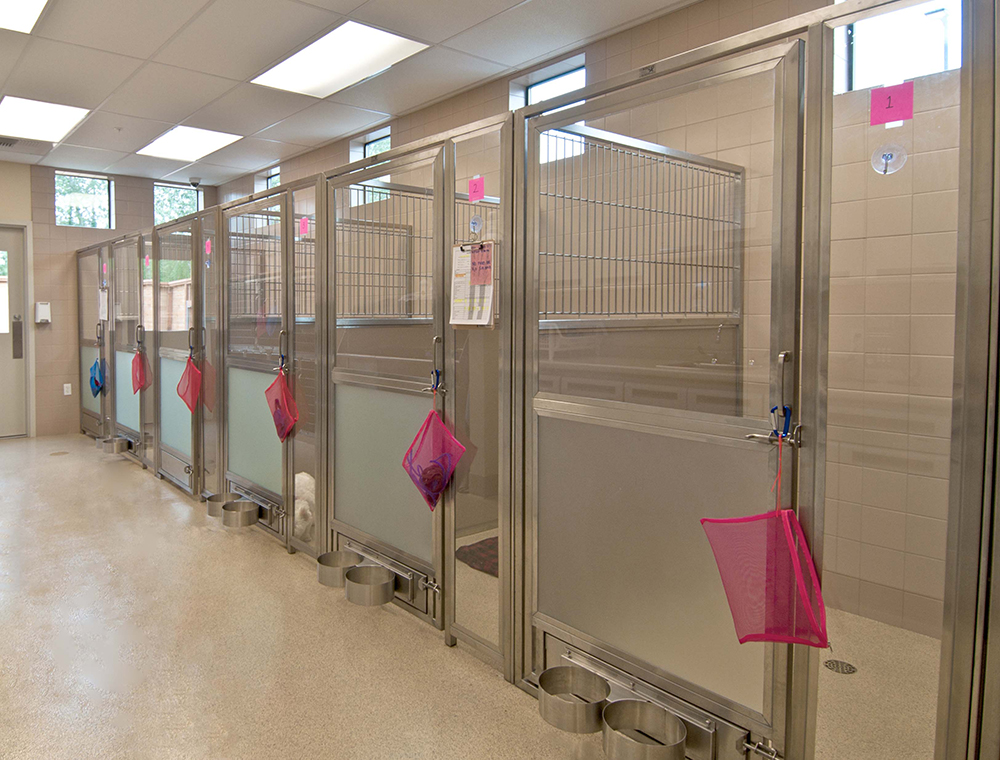 WASHINGTON CENTER FOR PAIN MANAGEMENT
Multiple Locations, WA
JMA has completed renovations for multiple existing medical clinics. Renovations have included upgrading structural systems, adding exam and procedure rooms, new staff and support spaces, and preparing spaces for future surgical facilities.
WILLOWS POND RETIREMENT COMMUNITY
Puyallup, WA
The Willows pond Retirement Community is a senior housing facility containing a mix of independent and assisted living units. JMA design the project to meet LEED Gold standards.