Jackson | Main is committed to creating sustainably-focused designs for industrial spaces.
Our pioneering solutions can be seen at warehouses, manufacturing spaces, distribution centers, data centers, power generating facilities, and maintenance and support buildings around the U.S. We focus on collaborating closely with clients and stakeholders to fully understand needs, and ensure that facilities achieve optimal efficiency while complementing the physical environment.
Nuclear power plant
This project is a Main Access Facility at a nuclear power plant. It is a 14,700 square foot, single-story building that will serve as a security checkpoint similar to that at a commercial international airport. The facility also includes a 9000 square foot canopy that creates a sally port for a vehicle security checkpoint. The project is expected to be completed by the end of July, 2019.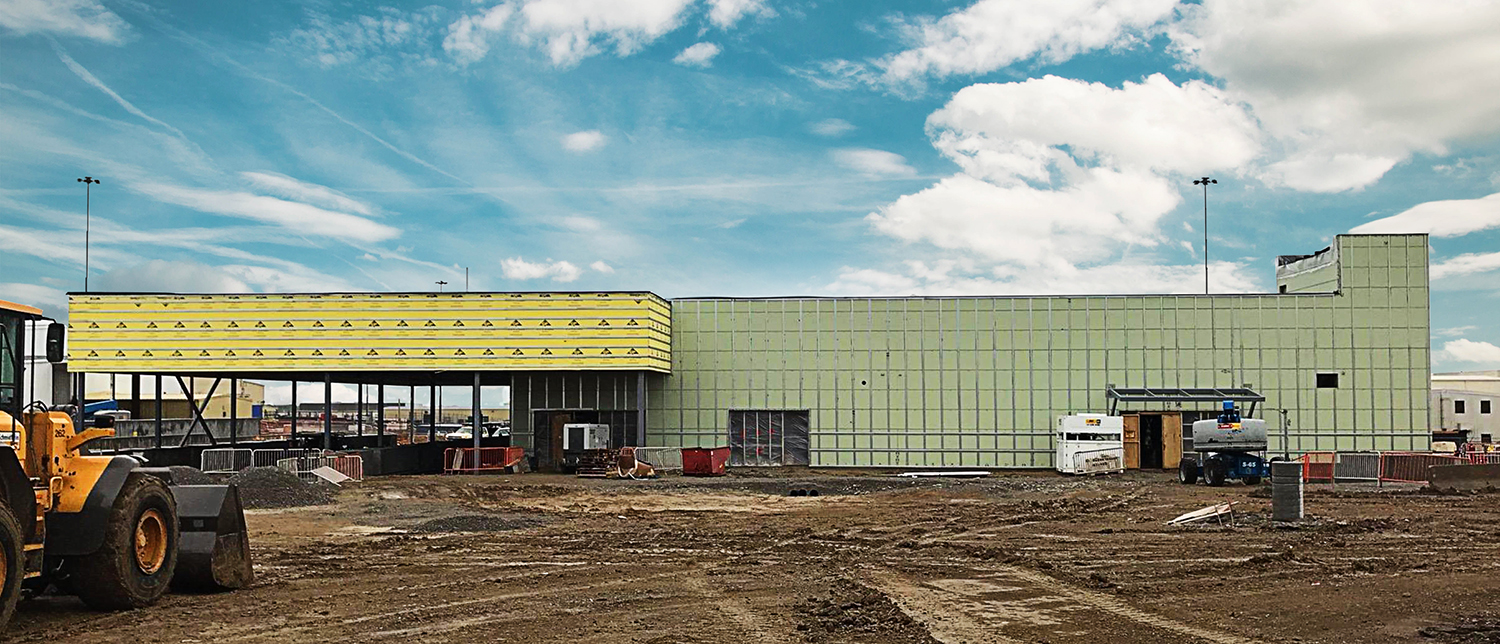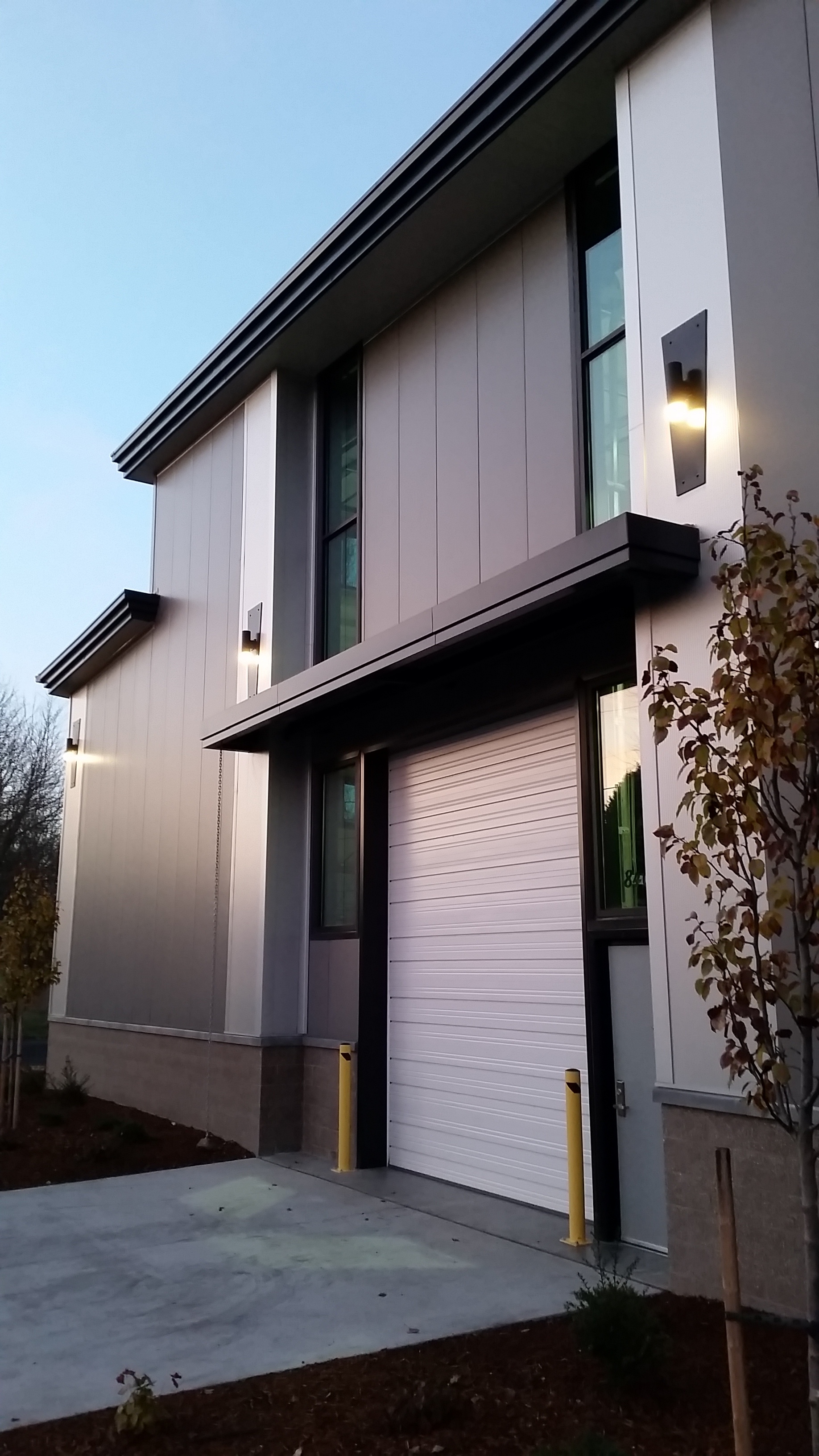 National Products Inc - Manufacturing facility
Seattle, WA
JMA designed this new ground-up 14,000 SF manufacturing facility for the manufacturer of RAM Mounts, a company that makes mounting equipment and protective cases for phones, tablets, and cameras.
Wooldridge Boats
Seattle, WA
JMA worked with the client, an established builder of custom sport-fishing boats, to design a facility to replace their existing location, slated to be demolished as part of a light rail transit line expansion. The new space reflects their heritage and prepares them for future operational needs.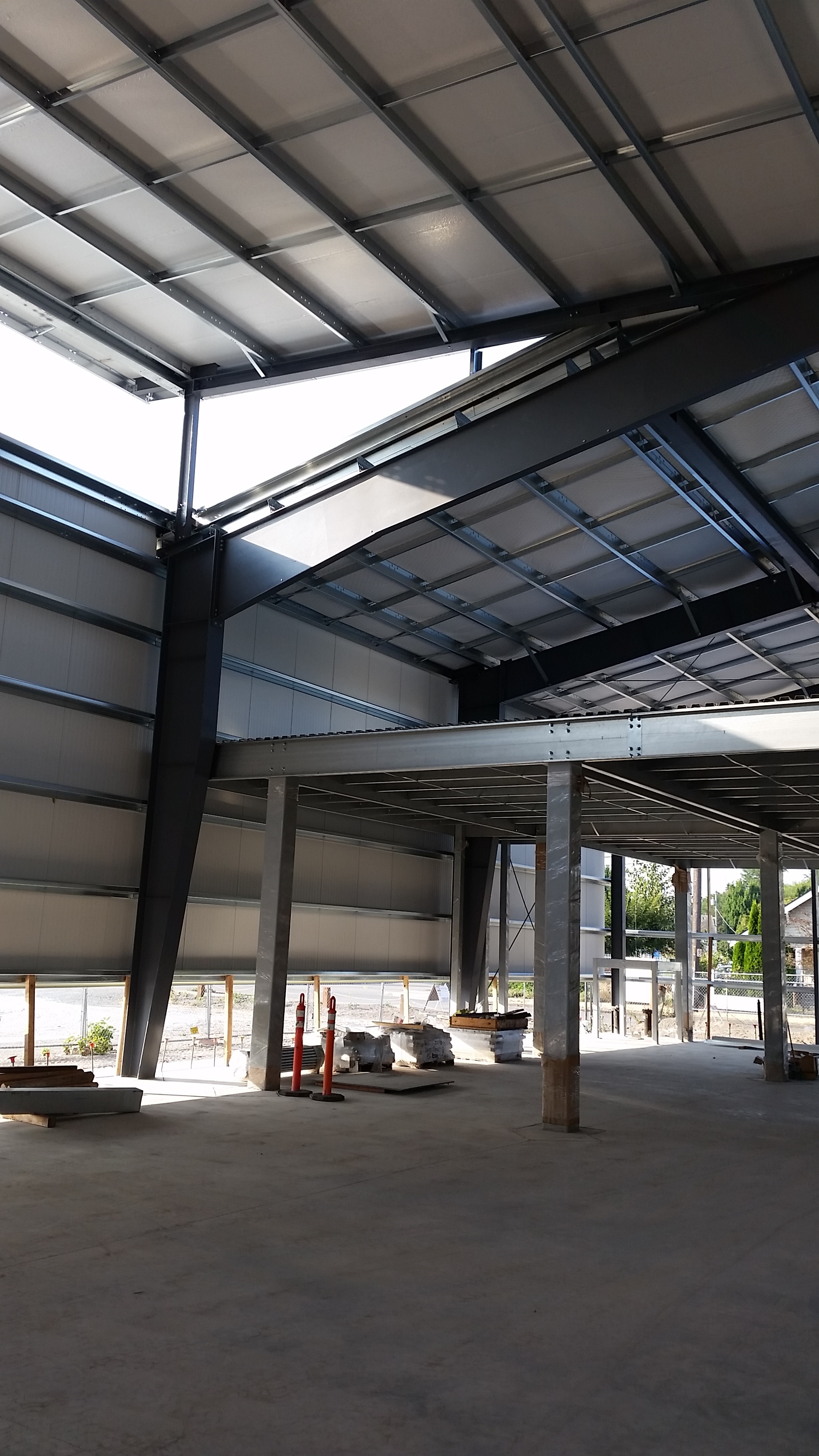 National Products Inc. - Warehouse Facility
JMA designed this 20,000 SF light and open warehouse facility for parts assembly and inventory storage. A pre-engineered structural steel frame was selected for strength and span characteristics, providing flexibility for installing a high bay racking system. The design is exactly per client's functional spec with an architectural aesthetic that is both dynamic and complementary to the surrounding residential neighborhood.
Genie Industries
North Bend, WA
JMA designed this new two-building complex, located on a 24 acre site. The project included a 149,000 SF manufacturing facility and a 42,000 SF distribution facility. The buildings incorporated tilt-up concrete construction and pre-engineered metal roof structures. Master planning for Phase Two included an additional 91,200 SF manufacturing facility.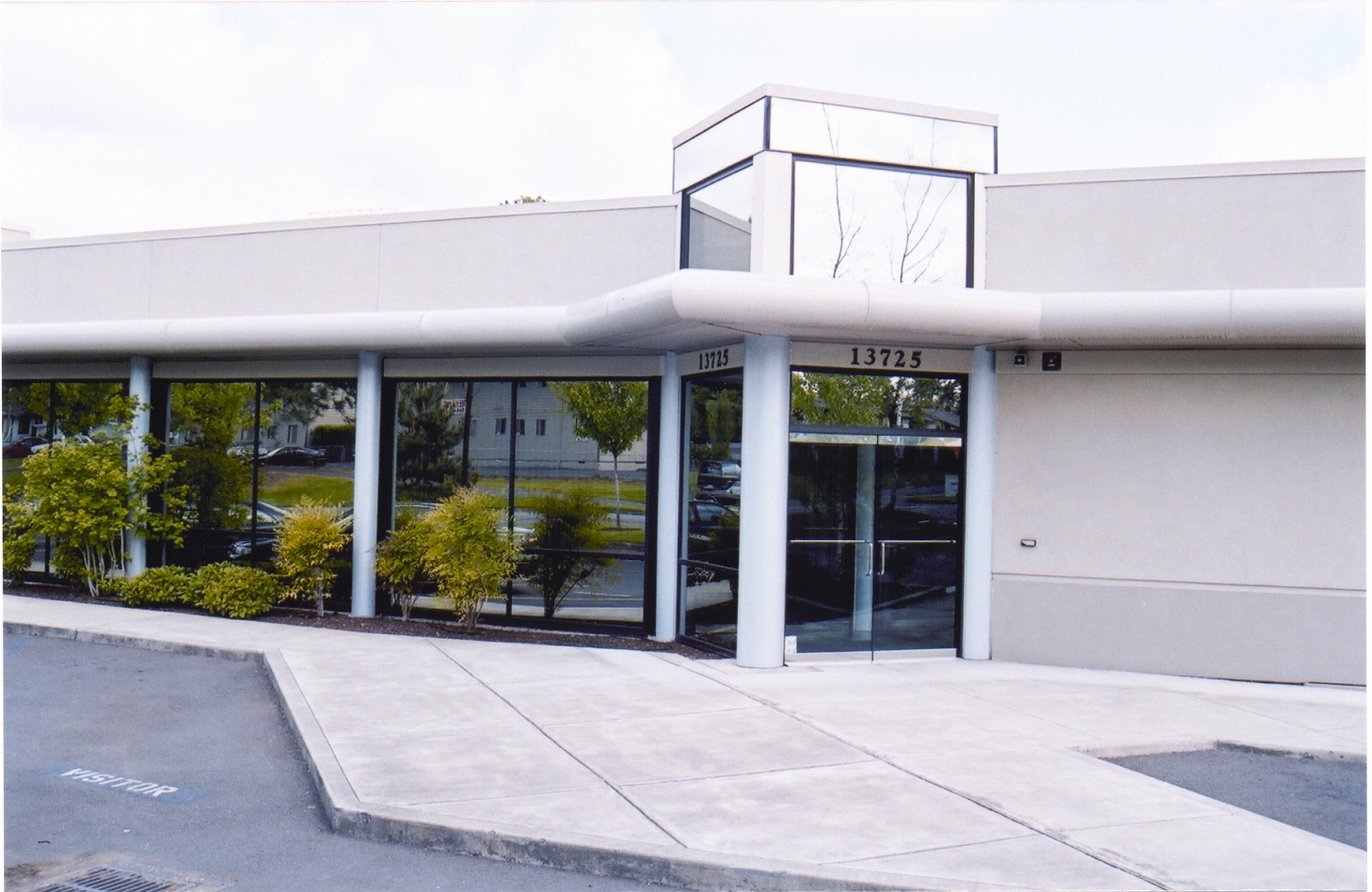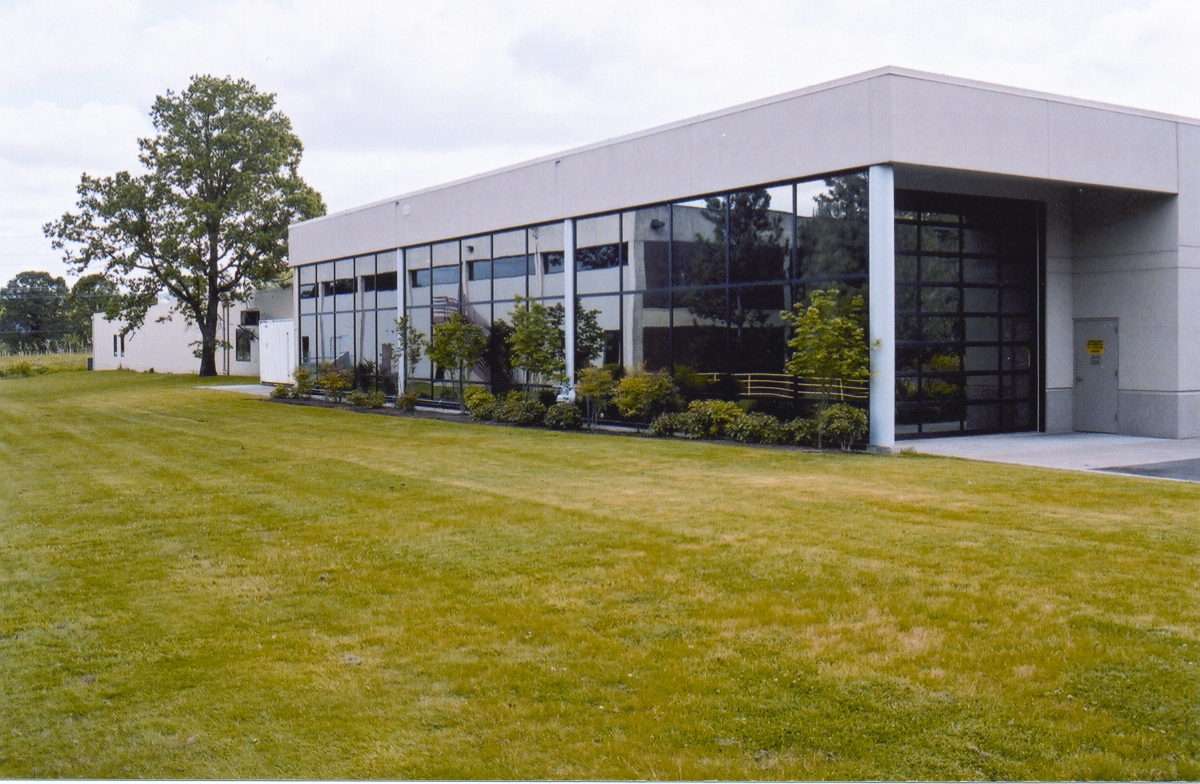 GM Nameplate Inc. Renovations
Washington & Oregon
JMA has provided design services for offices and industrial spaces for GM Nameplate for over 12 years. The manufacturing company has offices and industrial facilities around the Northwest. Design work has required special attention to ensure compliance with ISO-9001 facility certifications.
Seattle Goodwill Distribution Facility
Everett, WA
JMA completed tenant improvements on this 107,000 SF distribution center for Seattle Goodwill. The project included 94,000 SF of production space and 10,000 SF of retail outlet floor space, as well as creation of new loading docks, precrusher pads and distribution center offices.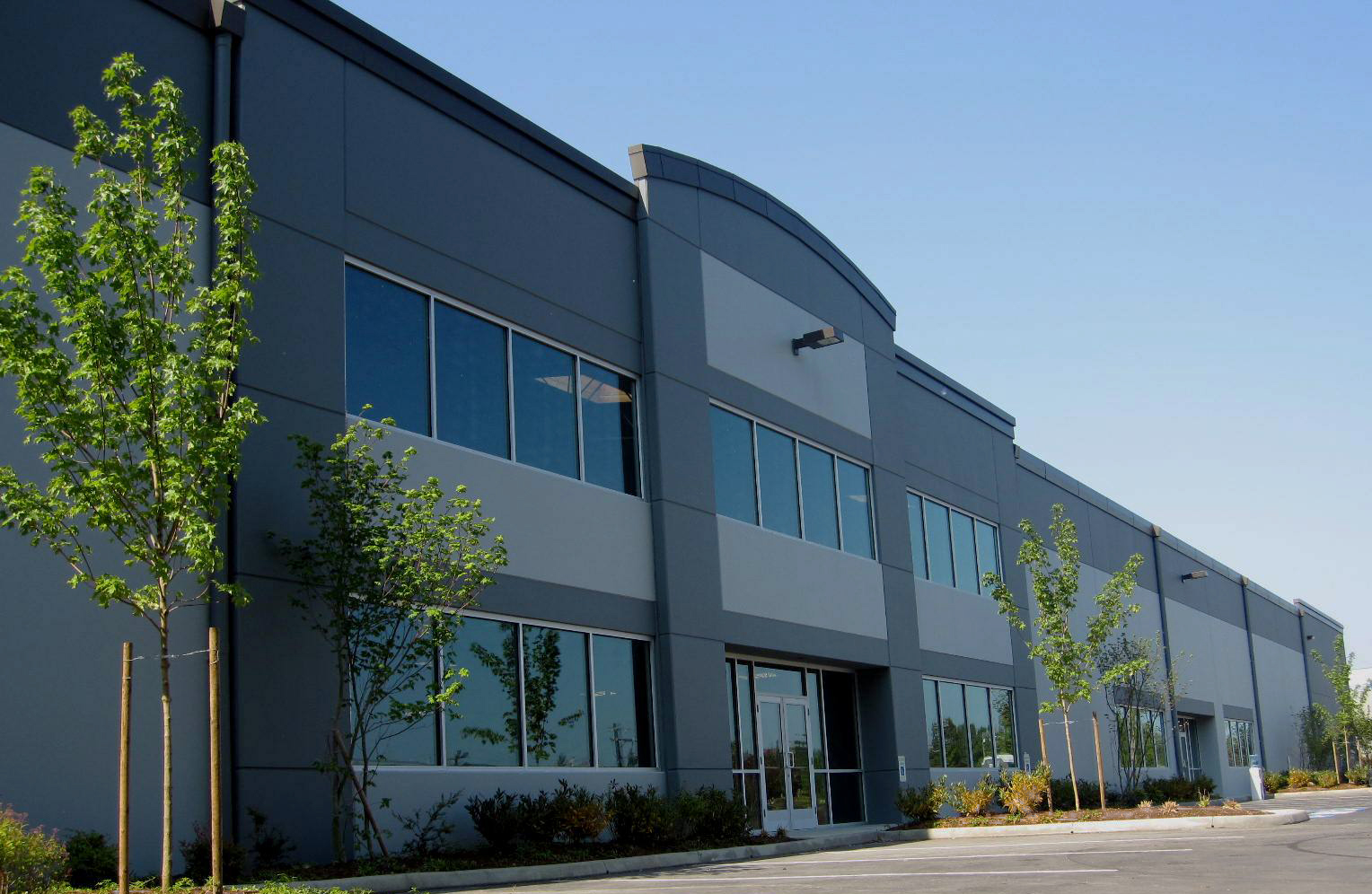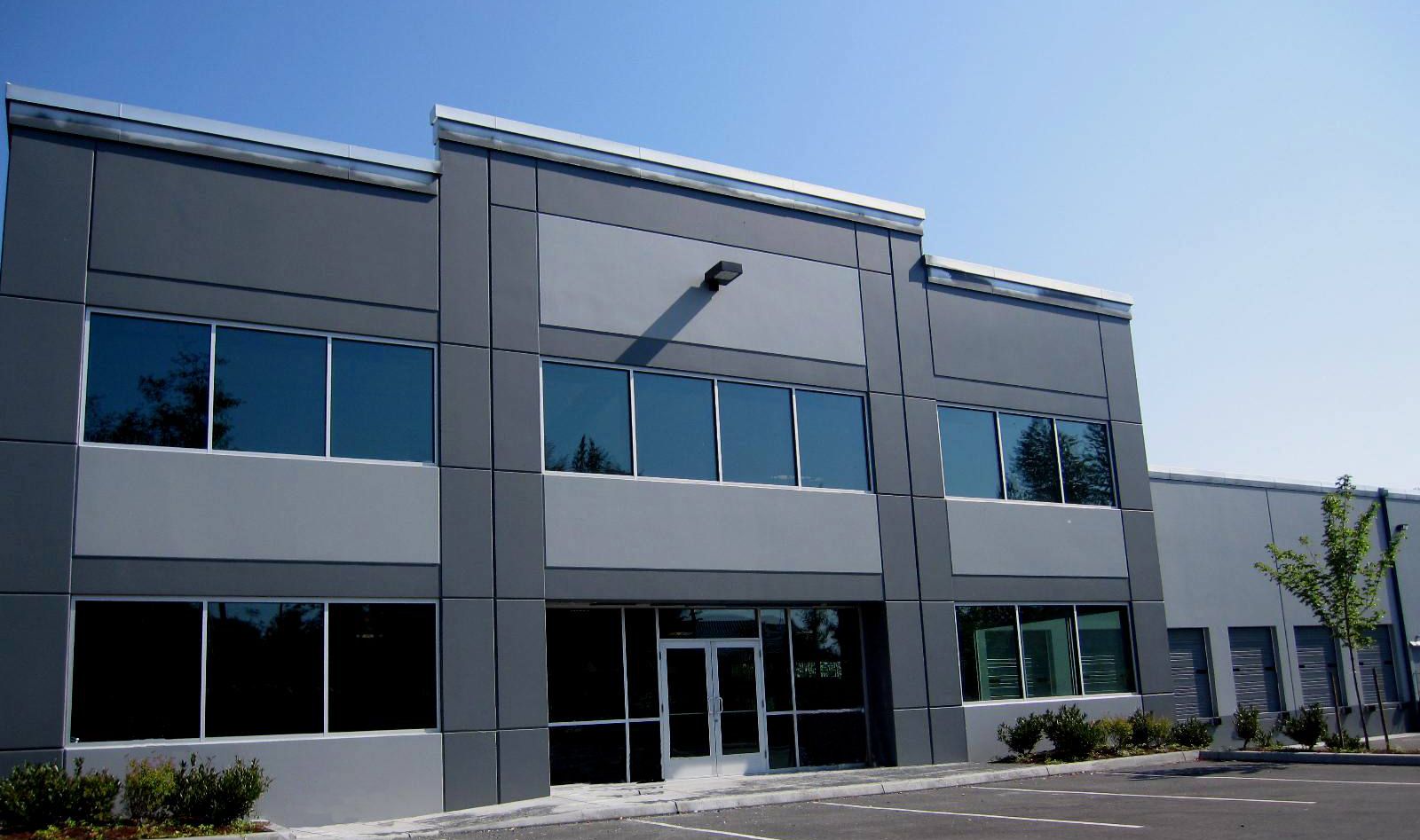 Non-Ferrous Metals, Inc.
Seattle, WA
JMA helped the client plan this new industrial site development and designed a new building as part of their relocation. Non-Ferrous Metals Inc. was relocating because of the planned expansion of the Port of Seattle's Harbor Island Terminal Facility.
W.W. Grainger, Inc.
Multiple Locations, WA
JMA has completed multiple renovations and new construction for these mixed industrial facilities in the Puget Sound area, including a regional corporate office. Project sizes have ranged from 28,000 to 43,000 SF, with future expansion capability within the new ground-up facilities.