Jackson | Main regularly works with public agencies, institutions, and state and local governments.
We understand the challenges that are faced with all design and facilities projects – community needs, budget and schedule constraints, and stakeholder concerns – can all impact outcomes. As a client-focused designer, we serve as a trusted advisor helping clients reach their objectives while making the most of project funding.
Arbor Heights Swim & Tennis Club
Seattle, WA
This project consists of a renovation and expansion of a pool club facility in West Seattle. The existing bathhouse built in the 1960s will receive new accessible showers and locker facilities and the existing cabana will be expanded with a new kitchen, multi-purpose space, and storage area. The project also includes an expansive new exterior deck to give club members more space to lounge or watch swim meets. The deck was completed in May 2019 and the two buildings are expected to be complete by spring of 2020.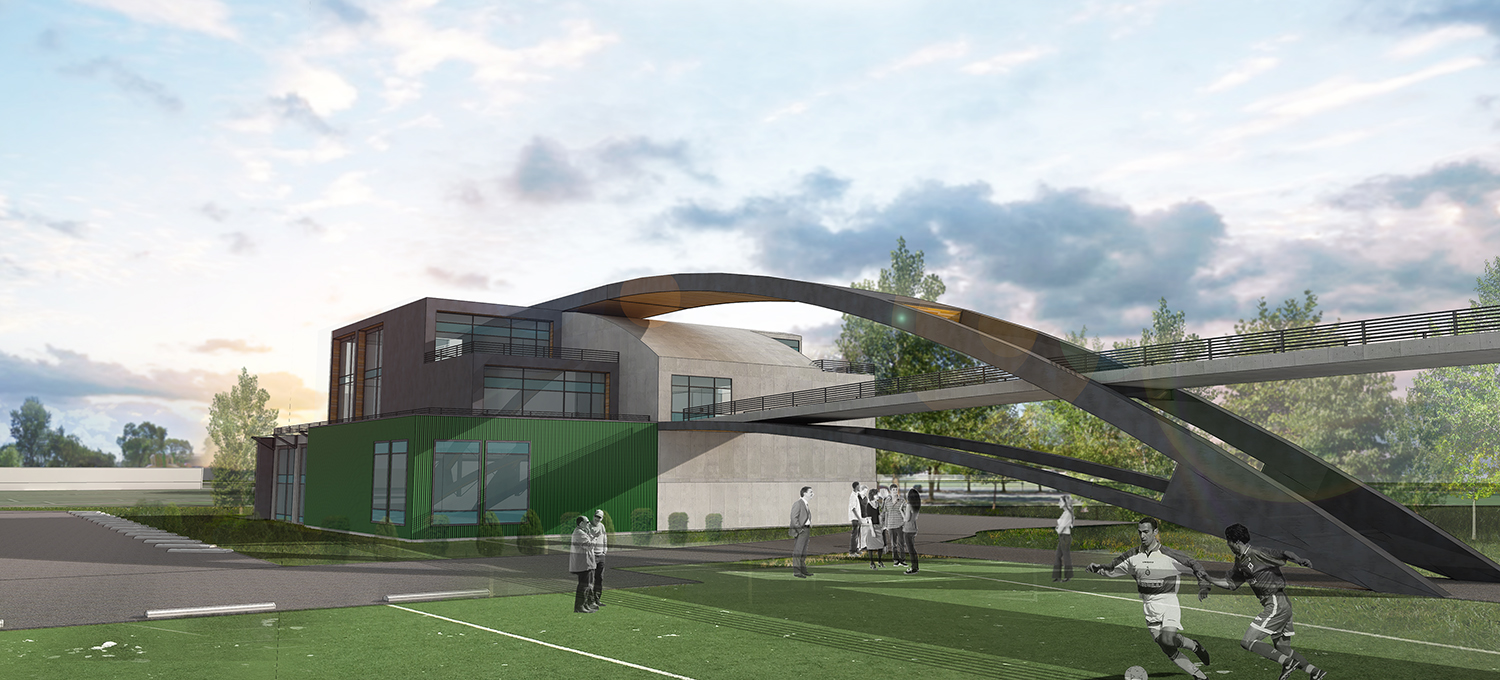 Starfire North Campus Soccer Facility
Tukwila, WA
JMA has worked with Starfire Sports, a non-profit that focuses on youth soccer, for many years, completing small improvement projects. Our latest project is a proposed professional facility to house 100+ office employees, coach and staff space, conference rooms, four levels of locker rooms, a weight room, lounge area, cafeteria, dining hall, press room, and more.
BOA Performing Arts Center
Wenatchee, WA
JMA completed the design of this 500-seat public assembly and performing arts center adjacent to the Wenatchee Convention Center.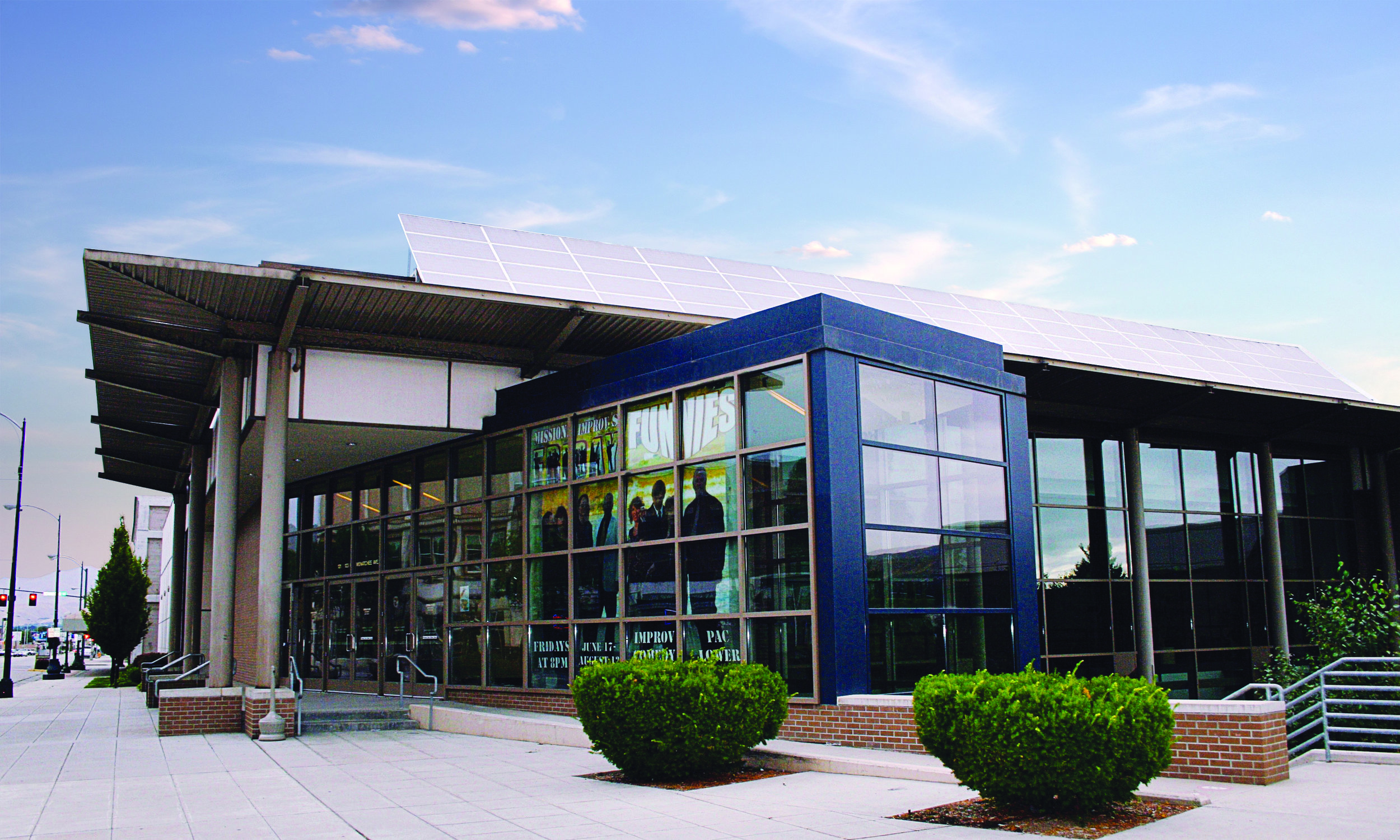 Carnation Fire Station
Carnation, WA
JMA designed this new 11,000 SF fire station in rural King County.
Clyde Hill Town Hall
Clyde Hill, WA
Working directly with the city's mayor, JMA completed the design of a 1,000 SF addition to expand the administrative offices at the town hall.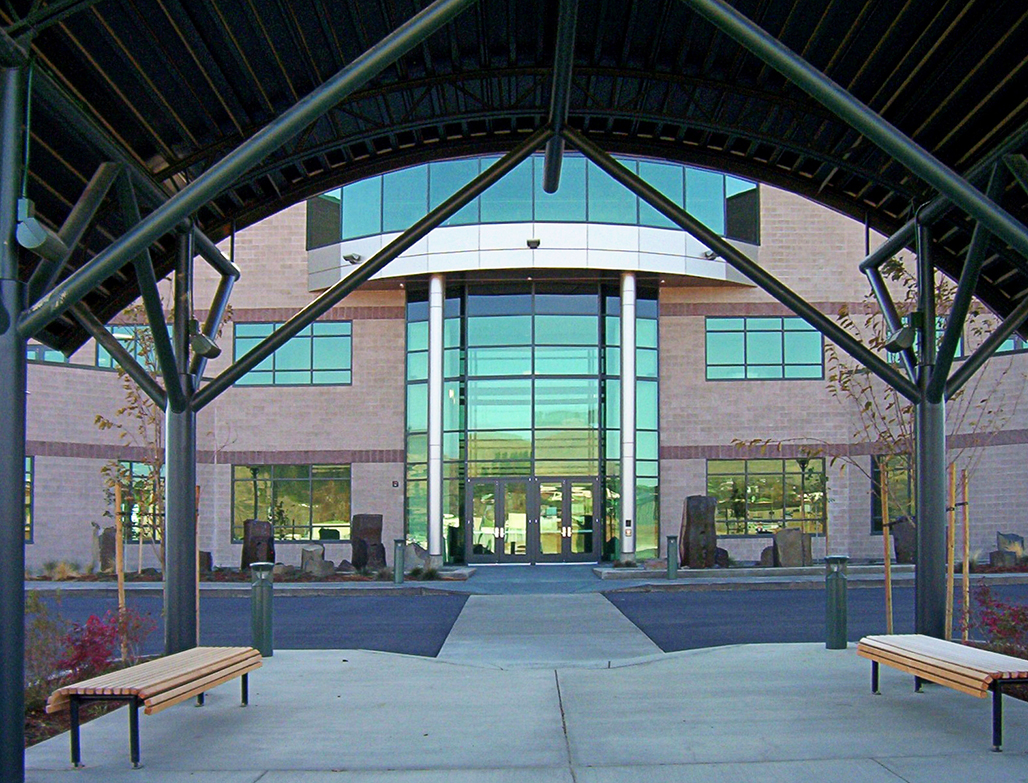 Confluence Technology Center & Office BuildinG
Wenatchee, WA
New construction of a 90,000 SF, four level office building and state-of-the-art teleconferencing facility. The space was designed as a hub for high-tech service and training for the Port of Chelan County, and took advantage of two hydroelectric dams and a new fiber optic network.
Wenatchee Convention Center
Wenatchee, WA
This project (completed in collaboration with LMN Architects) included the renovation and addition to an existing convention center in Wenatchee. Located in the heart of downtown, the project features a new 13,700 SF addition as well as an 11,000 SF renovation.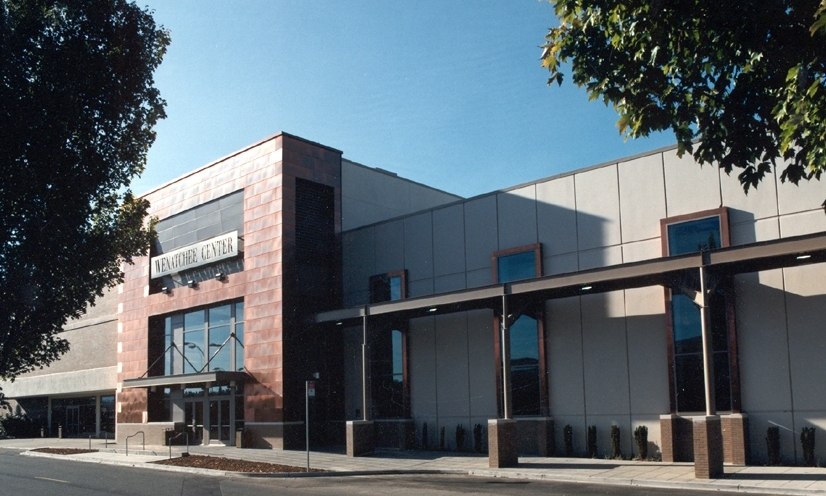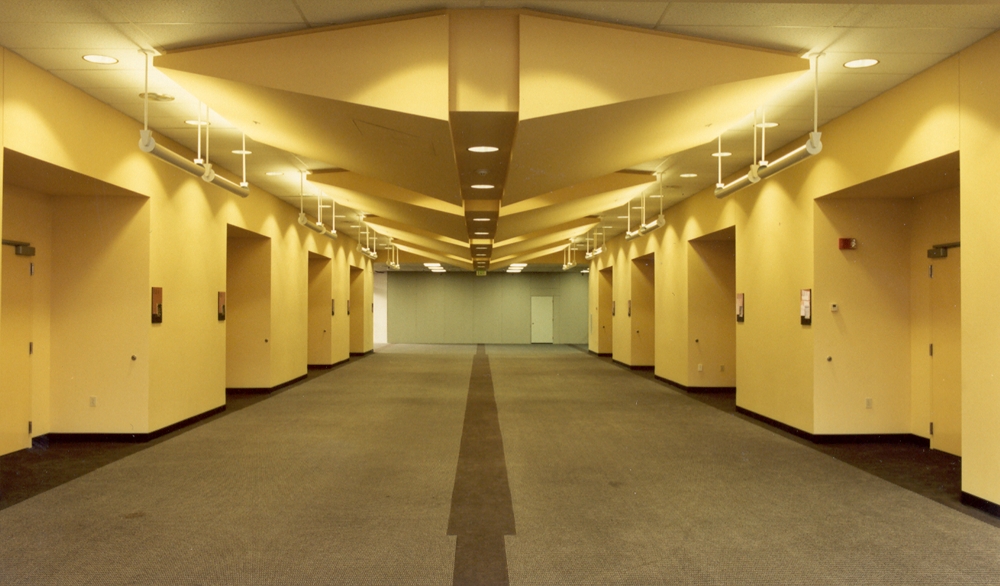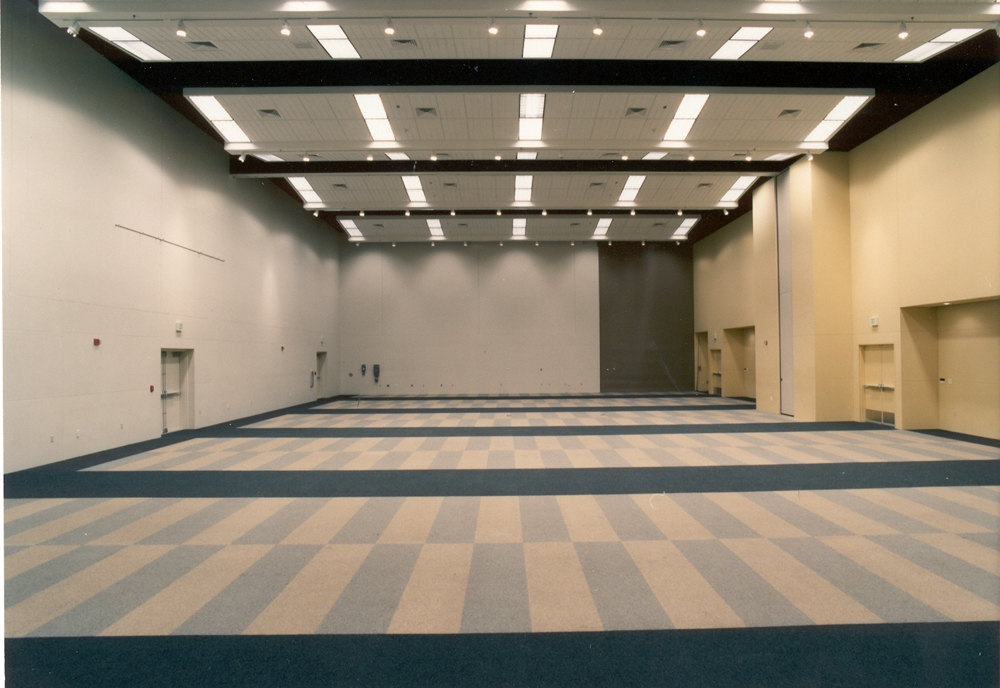 Bellevue Montessori School
Bellevue, WA
JMA completed the design of a 20,000 SF renovation for this preschool/grade
school. Our predecessor company had previously designed the facility in the 1970s, which includes multiple classrooms around an open center court, and a prominent entrance with adult and child-sized doors.