Jackson | Main strives to create truly mixed-use communities that connect living, working, recreation, and transportation to promote interaction with the environment and with others.
With experience in multi-family residential, senior living, modular micro-apartments, and high-end single family, JMA is one of the Northwest's most prolific residential designers.
With the use of our virtual reality design tools, we encourage clients to become actively involved in the design process. VR allows clients to walk a project site, or stroll through buildings before ever breaking dirt. We often support clients through marketing/lease up with our visualization and graphic capabilities.
Alderwood Village
Lynnwood, WA
This urban renewal project will transform housing within the City of Lynnwood, by replacing an aging three-story office building and surface parking with a 532,640 SF high-rise that with 349 apartment and retail space. The biggest project ever proposed in Lynnwood, the building will provide residential living in close proximity to existing retail, transit, and outdoor amenities.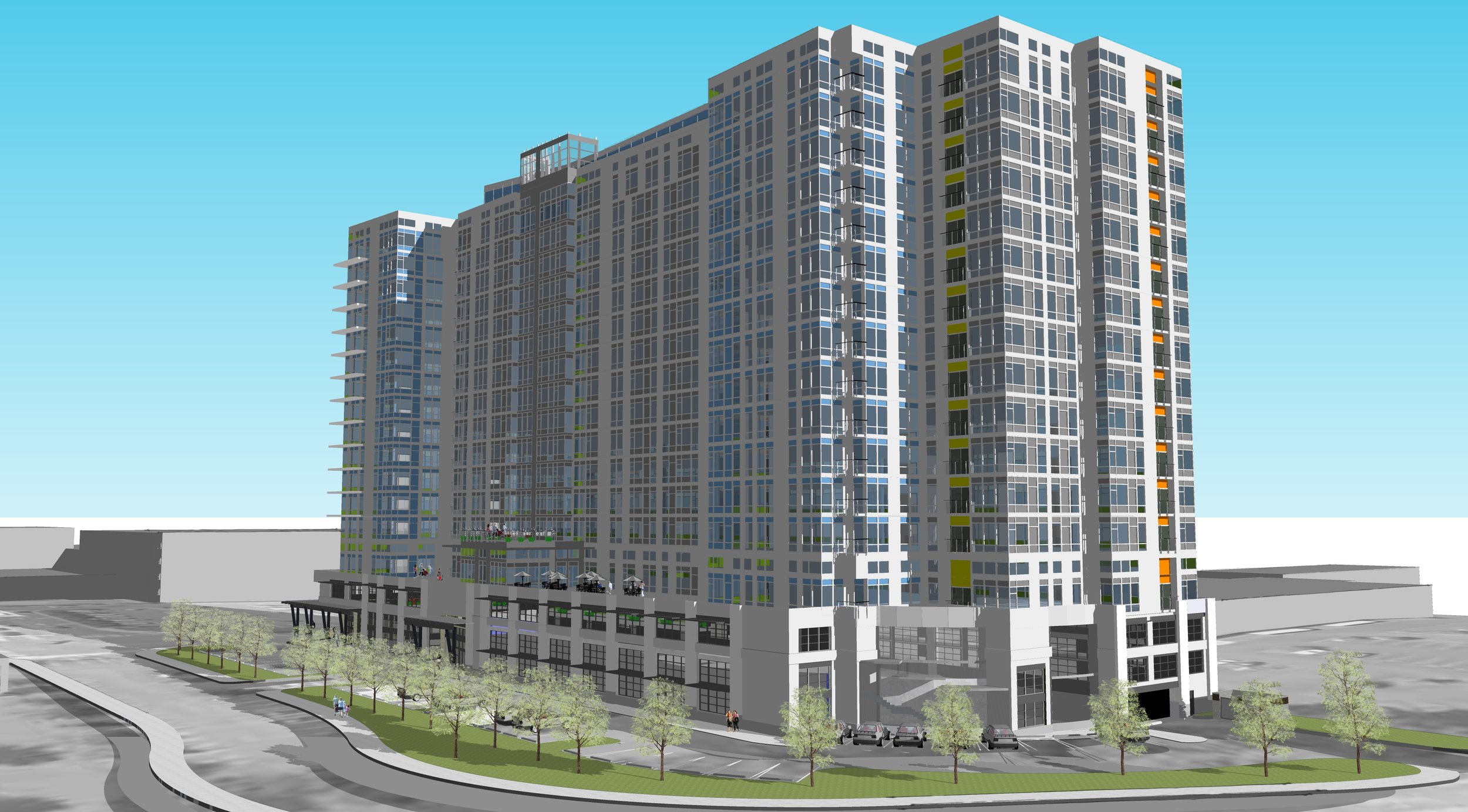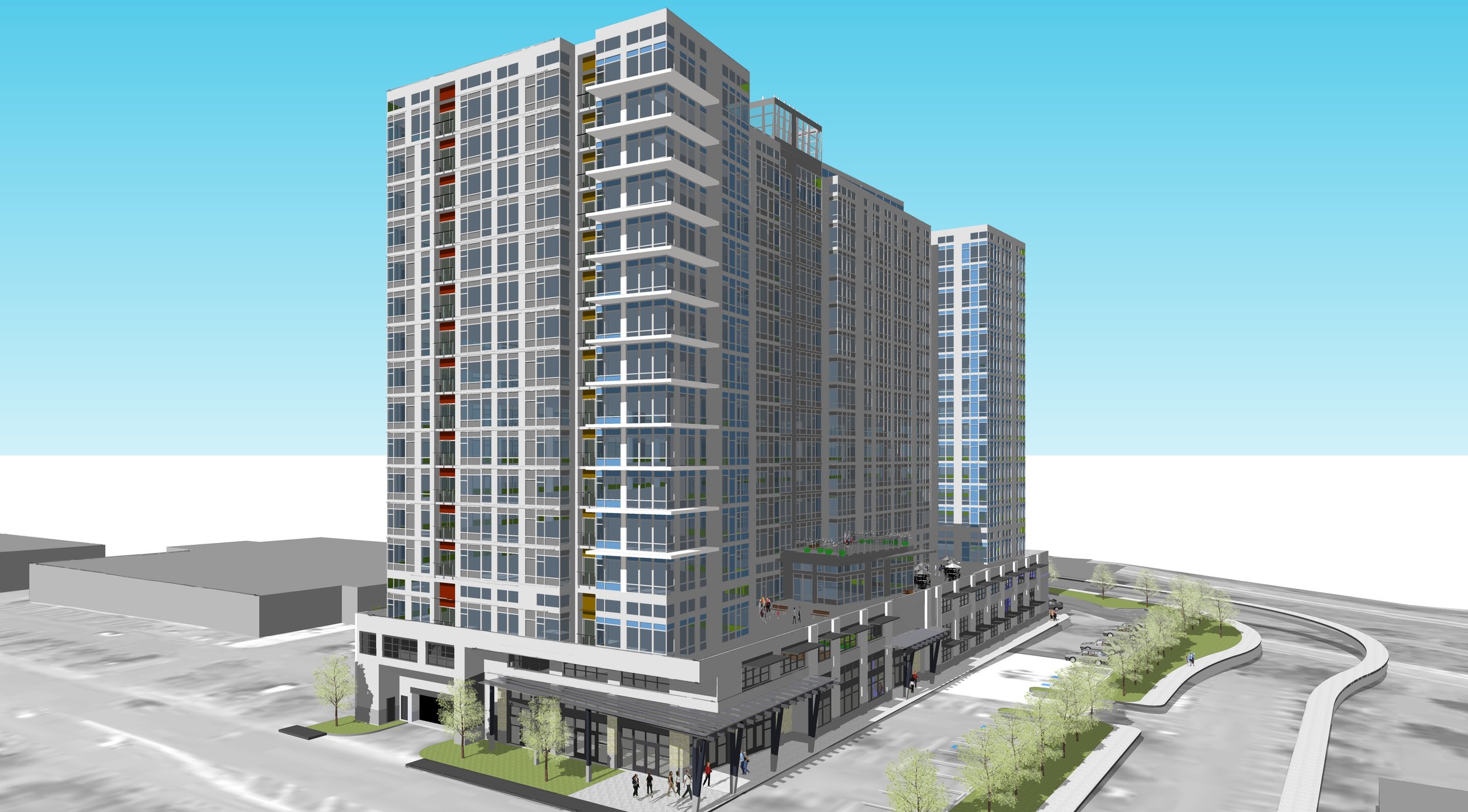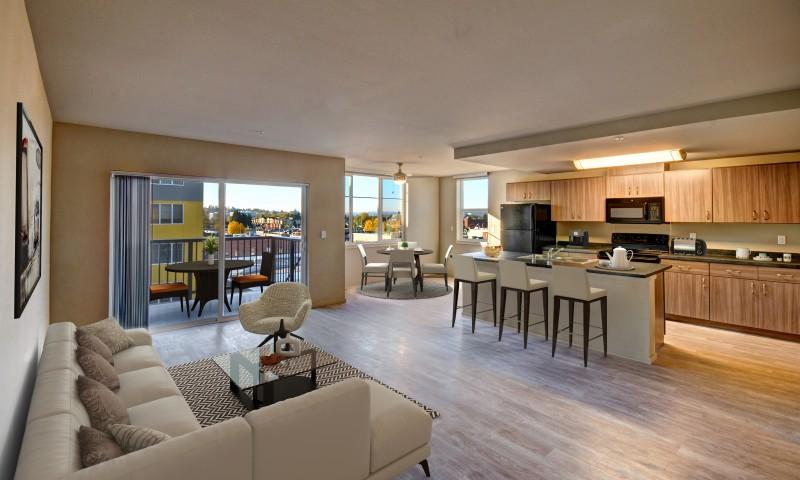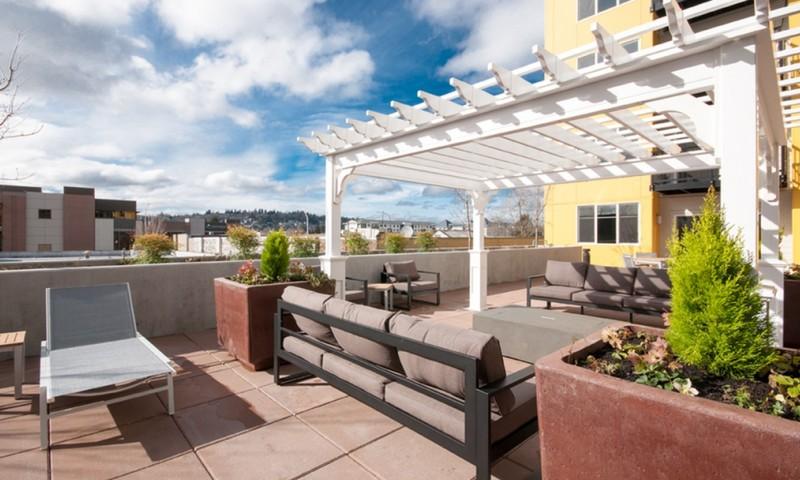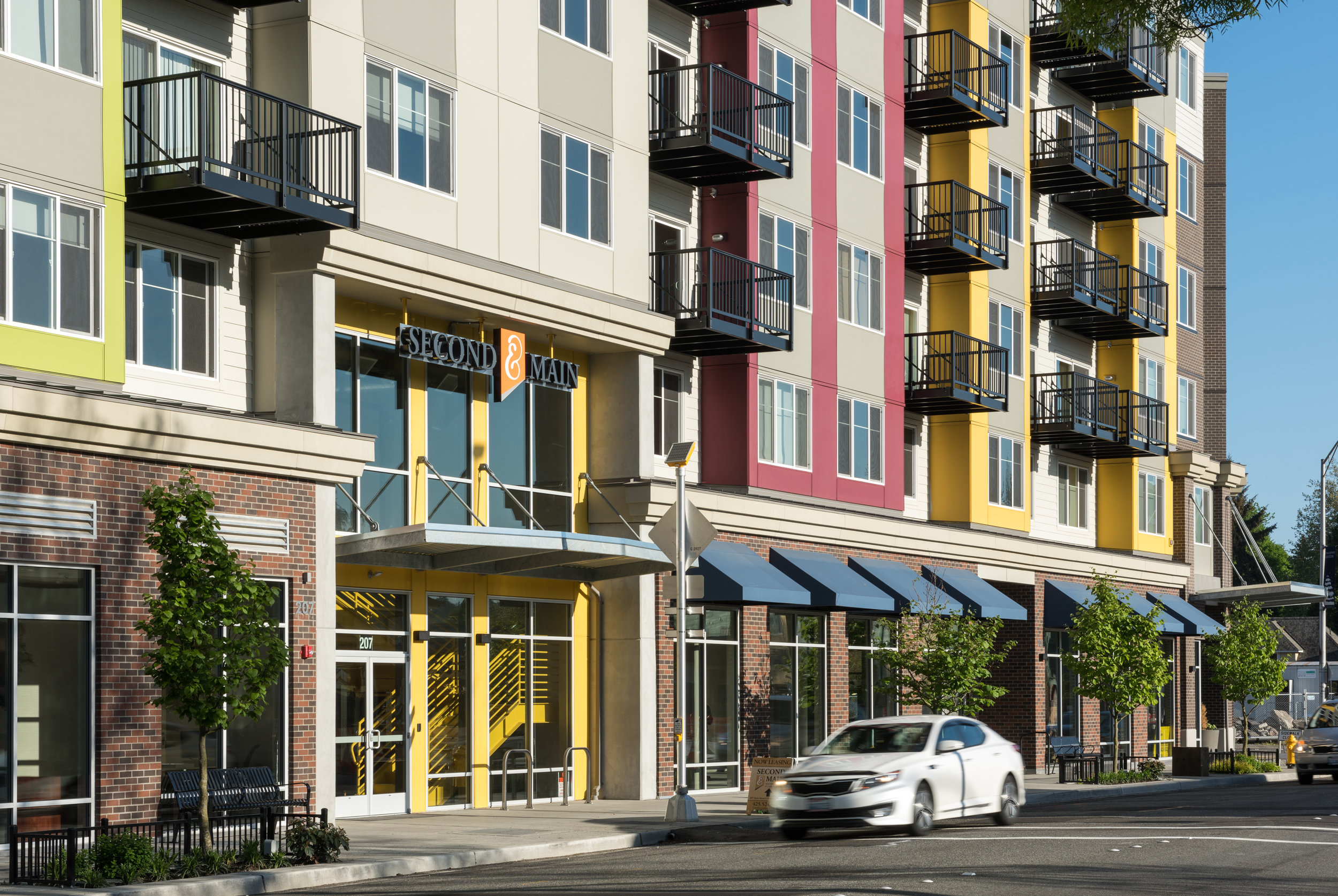 Lofts at Second & Main
Renton, WA
Located on a prominent corner of an emerging downtown area, this 5-over-1 mixed-use building is a mix of lofts, 1-2 and 3 bedroom plans. It offers 112 parking stalls, 5,000 SF of retail and restaurant space, and serves as a gateway intersection in Renton.
VIBRANT CITIES:
ascend LOFTS
Portland, OR
JMA designed this congregate housing in Portland. Ascend will offer five stories with 96 sleeping unit residential spaces, 16 shared residential kitchens, as well as four live/work units. Ascend provides residents with resort style amenities that include a courtyard, roof deck, lounge, gym and dog wash. The project is pursuing LEED Gold certification.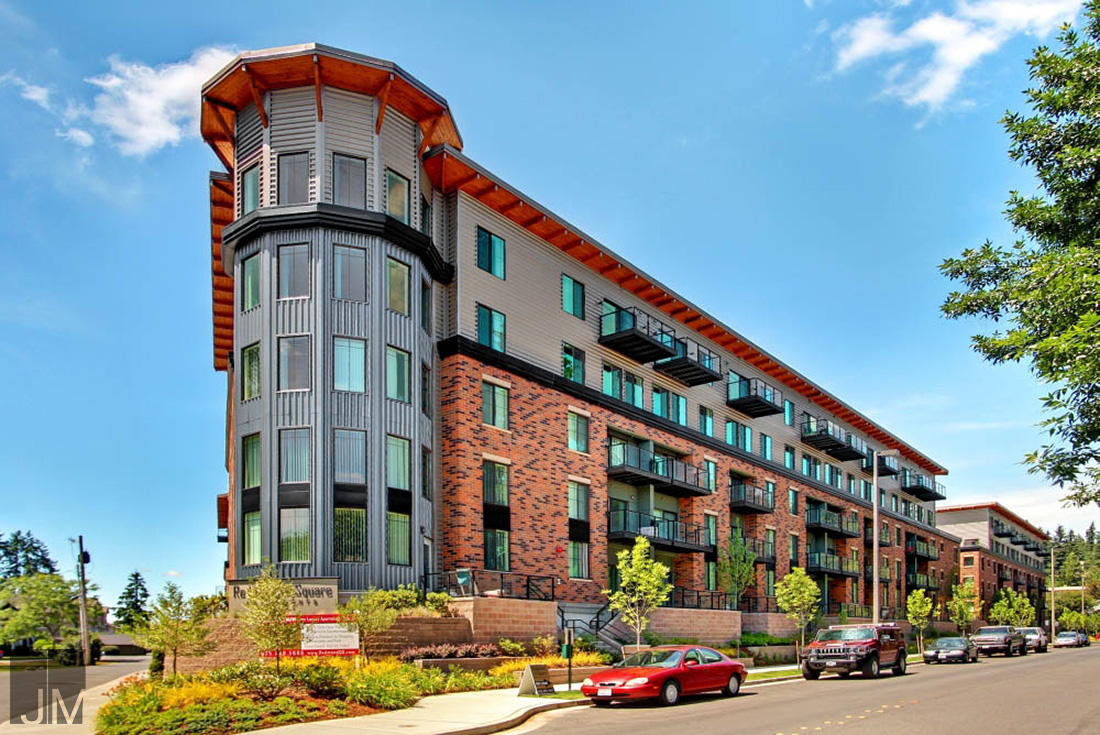 Redmond square
Redmond, WA
The Redmond Square building is a 148 dwelling unit multi-family residential building. The building is150,000 square feet, 5 stories of VA wood frame construction over 60,000 square feet, 2 story type IA concrete construction. The project bridges an alley going over and below the alley, but allowing vehicular access at grade.
VIBRANT CITIES: ZEAL LOFTS
Portland, OR
JMA designed Zeal Lofts, a congregate housing project in Portland. Zeal Lofts offers six stories with 210 sleeping units, 34 shared residential kitchens, and 4,500 SF of commercial space. Zeal Lofts provides residents with resort style amenities that including two courtyards, a rooftop deck, lounge, gym and dog wash. The project is pursuing LEED Gold certification.
200 Mill Avenue
Renton, WA
JMA is designing the new 200 Mill Avenue development, a mixed-use community that will serve as a gathering space along downtown Renton's river front. The project includes an existing library and office tower with added parking, retail, dwelling units and a new riverside park. The mixed-use development will add 90,000 SF, including 312 dwelling units, as well as retail, a lobby, and office spaces.
City center redmond
Redmond, WA
An urban renewal mixed-use development located in the heart of Redmond's Town Square District, this development includes a residential tower and a residential/office tower connected to pedestrian pathway that lead to neighboring sites. In contrast to typical mixed-use developments, City Center offers a connected space with common areas available to the public.
ALEXAN MARYMOOR
Redmond, WA
Completed in early summer of 2019, the Alexan Marymoor includes 285,000 SF with 226 multi-family residential apartments built around a five story central parking garage. The project is located on the NE edge of Marymoor Park with spectacular views of the park and Lake Sammamish.
Cubix Fremont
Seattle, Washington
Cubix Fremont is a new typology of high density TOD. With 48 micro-living units, the six-story building offers ground floor retail and multiple amenity spaces. With bike storage and maintenance facilities for each unit and efficient floor plans, the building offers high quality, cost-effective living in a popular neighborhood.