Things are quickly evolving in the digital media and data storage markets.
What's not changing is the need for experienced design talent to create refined and energy-efficient facilities. Jackson | Main offers over 13 years of expertise in the planning, design, and renovation of data centers and telecommunication facilities.
Each mission critical project has user-specific requirements and site-specific climatic considerations. We address these dynamic components through our attention to detail and responsiveness to project needs.
Fortune Data Center (Now Infomart)
Hillsboro, OR
JMA led this adaptive reuse of an existing chip manufacturing building. The project converted a 240,000 SF, two story office/manufacturing facility into a colocation data center with 57,000 SF of computer floor. The project utilized the existing 2nd level ventilation fans on to pull air through the computer room.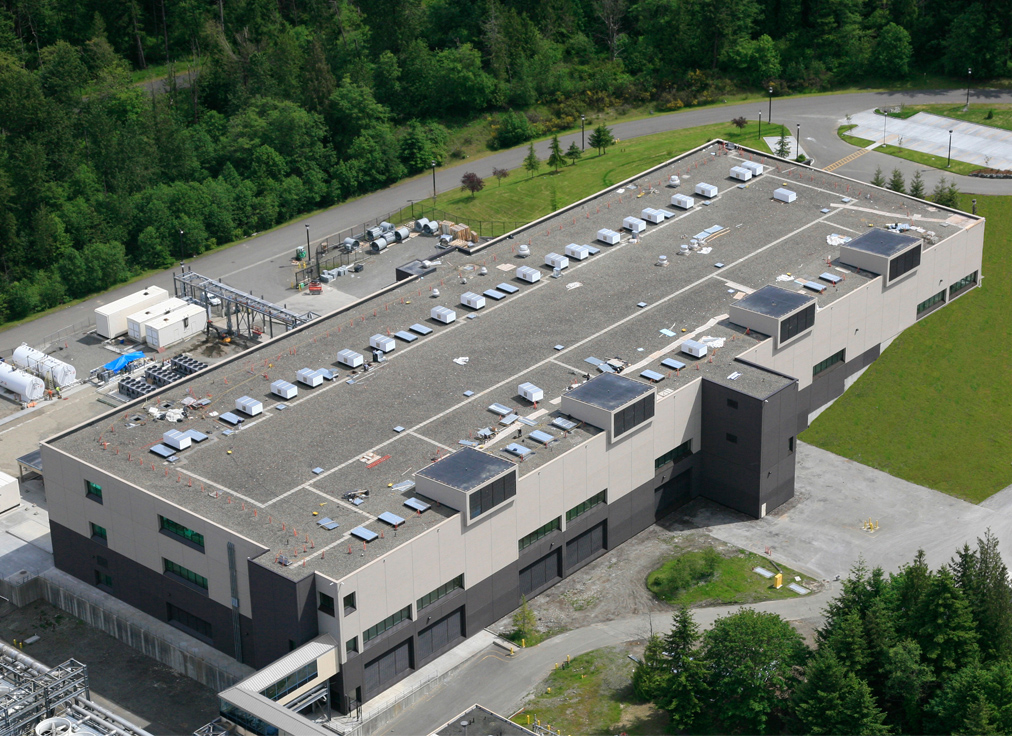 South Hill / Centeris Data Center
Puyallup, WA
JMA completed this major remodel of an existing three story 300,000 SF microchip processing building into a new data center situated on a 100-acre site. The remodel included a new entry, lobby, new office and controls area, and a 55,000 SF foot raised access floor area. The building was awarded the NAIOP "Outstanding Project of the Year" award for Exterior Commercial Projects in Washington. The building has also achieved LEED® Gold Certification.
Vantage Data Center
Quincy, WA
JMA completed the ground-up design and construction of this 173,000 SF colocation facility with a single occupant, which utilized pre-engineered metal buildings. In keeping with the area's characteristic combination of high-tech and ecological sensitivity, the design employs innovative cooling systems and state-of-the-art, tier four emergency power generation, to provide the tenant with both flexibility and scalability.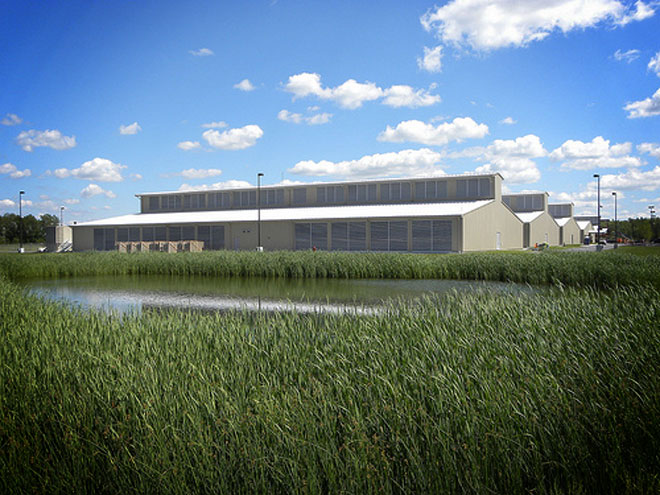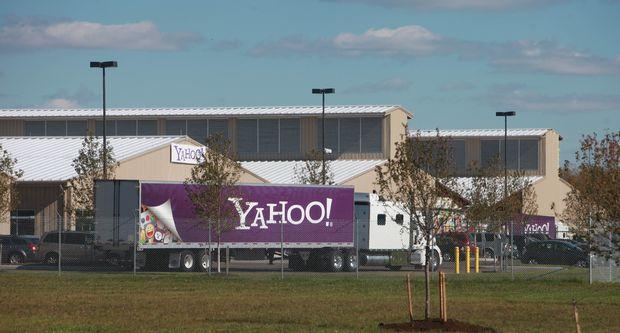 Large National Data Center
Quincy, WA
JMA has completed multiple projects at this location, including the first "chicken coop" design for colocation buildings. The concept uses free cooling, which utilizes the computers' cooling fans to move air through the building. The design uses the concept of cooling through convection up through a cupola, similar to how chicken coops are cooled.