Jackson | Main's interiors team focuses on details, process, and results.
Through calculated yet insightful space planning, facility management, fixture selection, and finish application, we work to create places that allows businesses to thrive and people to function effectively.
We make it our priority to work closely with our clients, constantly listening to the needs of both tenants and owners. Because priorities and technology frequently change, JMA is adept at receiving direction and developing tailored solutions within short timelines.
Inspirus Credit Union Headquarters
Location: Tukwila, WA
Jackson | Main designed this campus addition and overall renovation for Inspirus Credit Union's corporate headquarters. Inspirus acquired its neighboring parcel and sought to expand its existing 33,000 SF facility by working around the existing building, not tearing it down. The project design incorporates elements of the existing building with the window patterning and façade treatments while upgrading the finishes to a natural stone cladding on the east façade, and metal panel elements on the south façade. The roof over the addition is clad in metal panel and is "v" in shape, opening the edges with simulated wood softs.
large internet company
Detroit, MI
For this office tenant improvement in Detroit, JMA worked alongside the client through multiple iterations of space plans and schematic designs under an expedited timeline. The updated finishes and furnishings resulted in a rejuvenated work environment. JMA was on-site to orchestrate the seamless process of moving from design to construction in an occupied office space.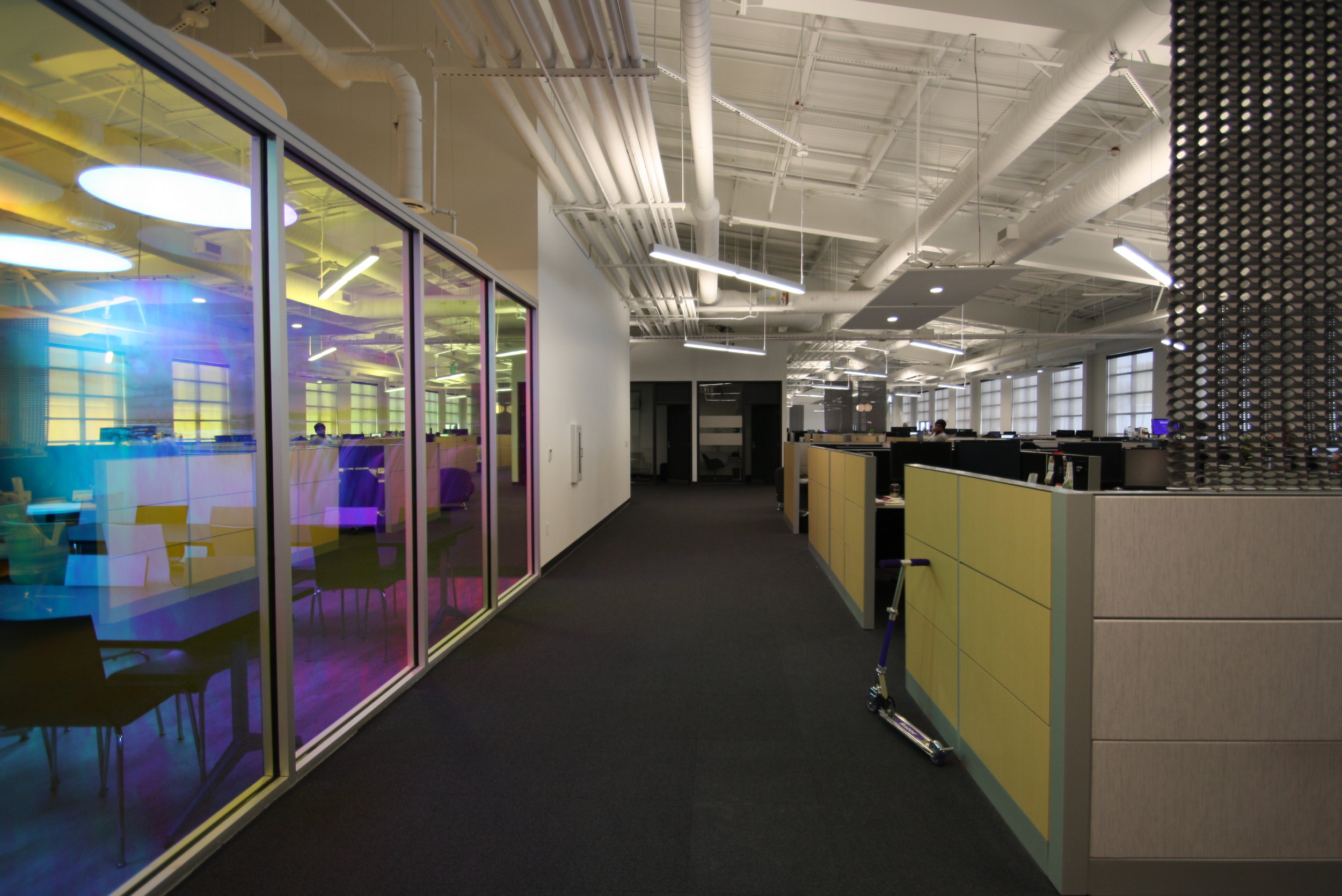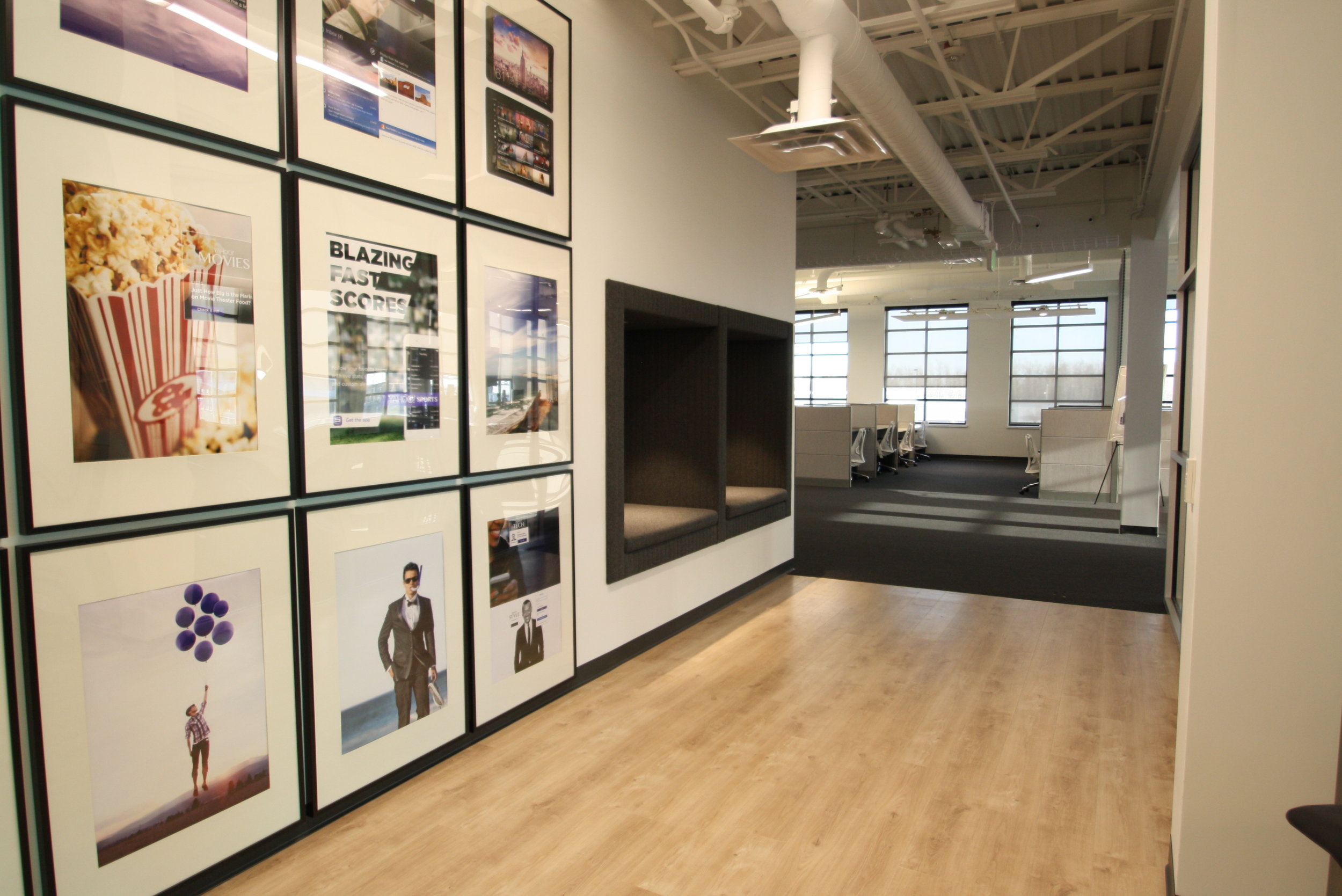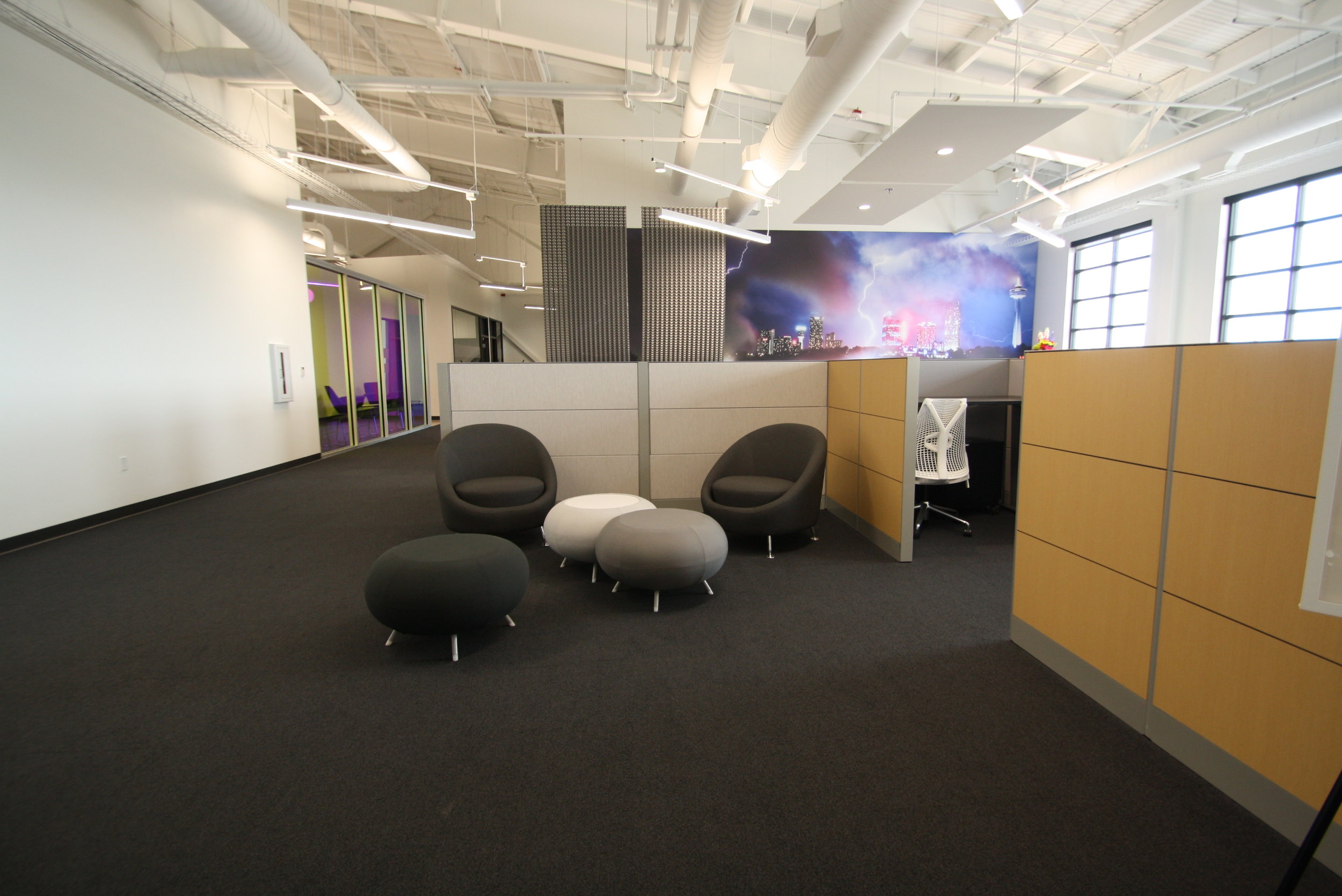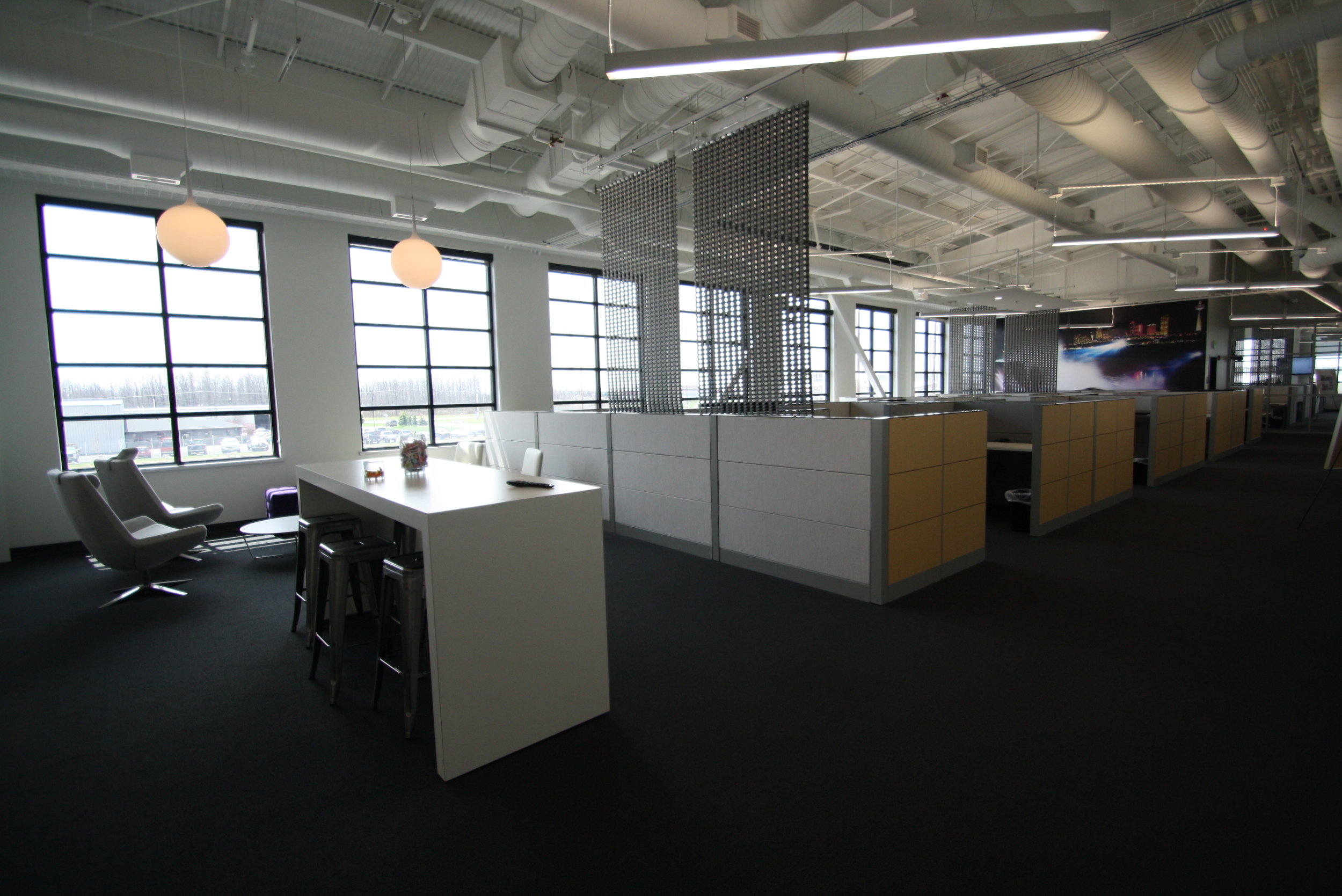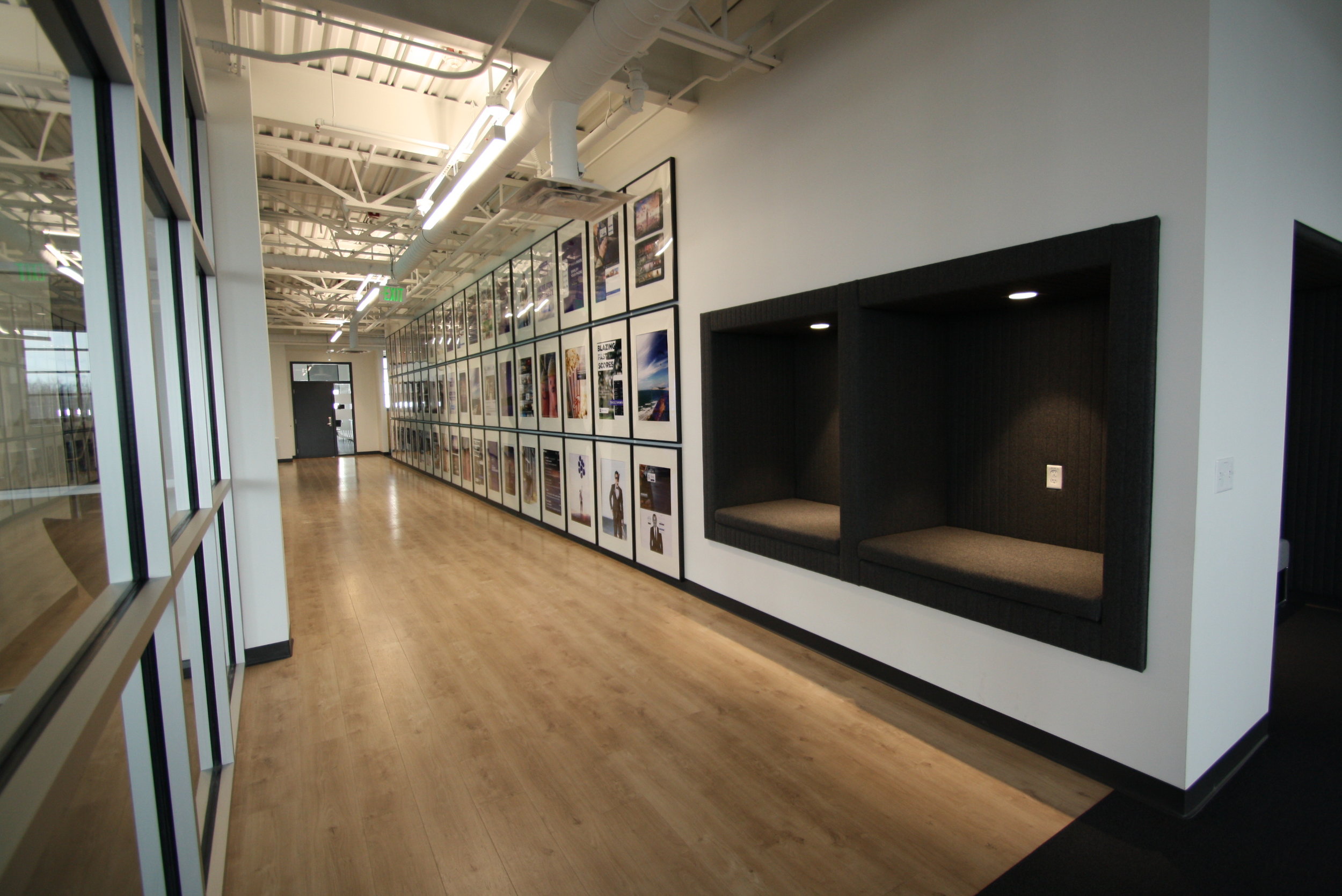 Large Internet Company
Lockport, NY
JMA completed a full office build-out in
for this high-tech client near Buffalo, NY. We provided interior design
for the 50,000 SF office space, which includes offices, collaboration and meeting spaces, unique working "cubbys", a cafeteria, and lounge areas.
JMA participated in an off-site design charrette to collaborate with the client on the design, and completed the the majority of the work in a single day.
Summit Healthcare Headquarters
Bellevue, WA
This remodel included a redesign of an existing office space to provide an open office plan including areas for a call center and administrative work. The space was reconfigured to create office areas open to the surrounding light and views of downtown Bellevue. JMA provided an extensive art installation, leveraging the natural light in the existing building to bring interest and movement to the circulation and work spaces of the building.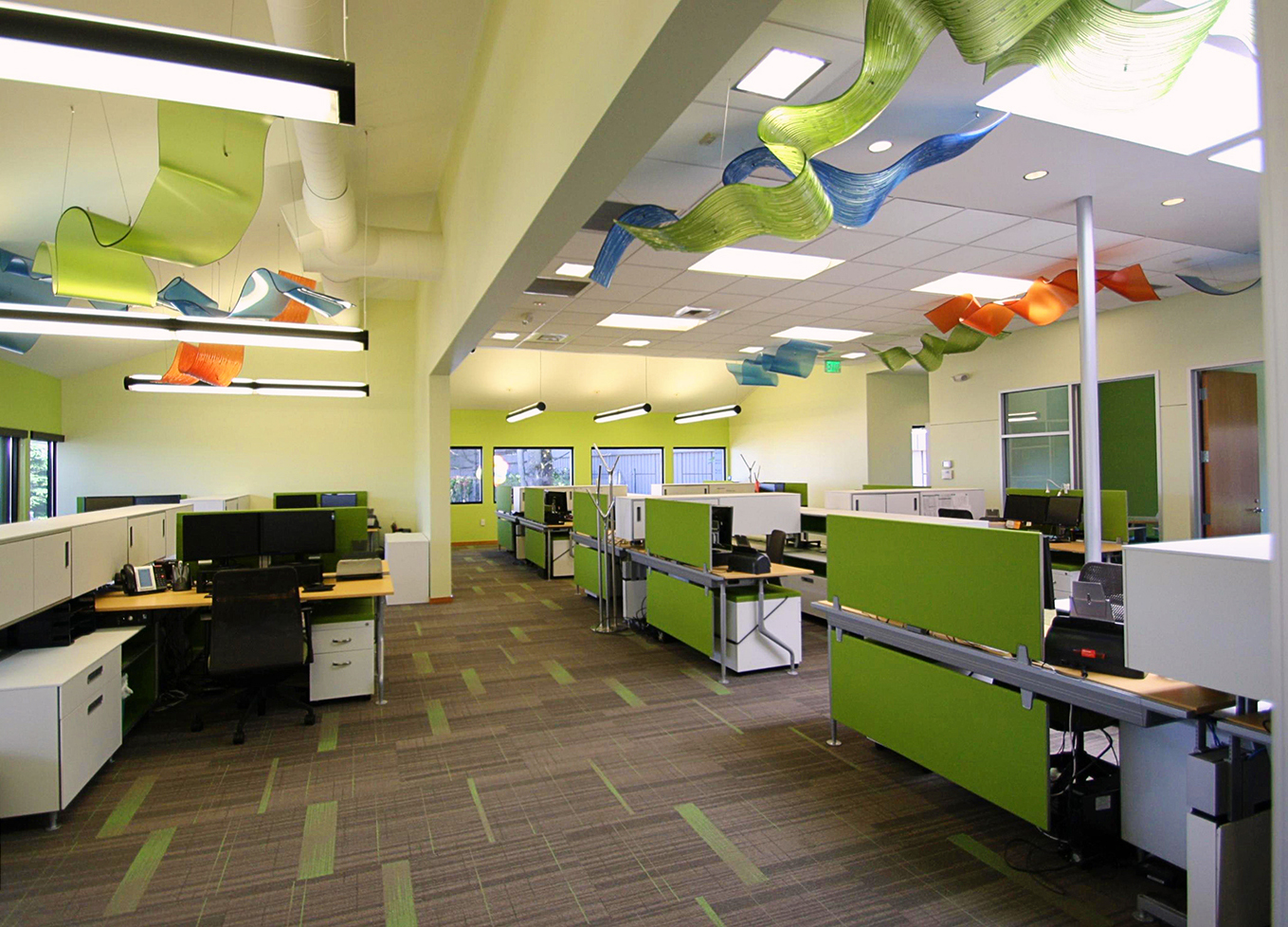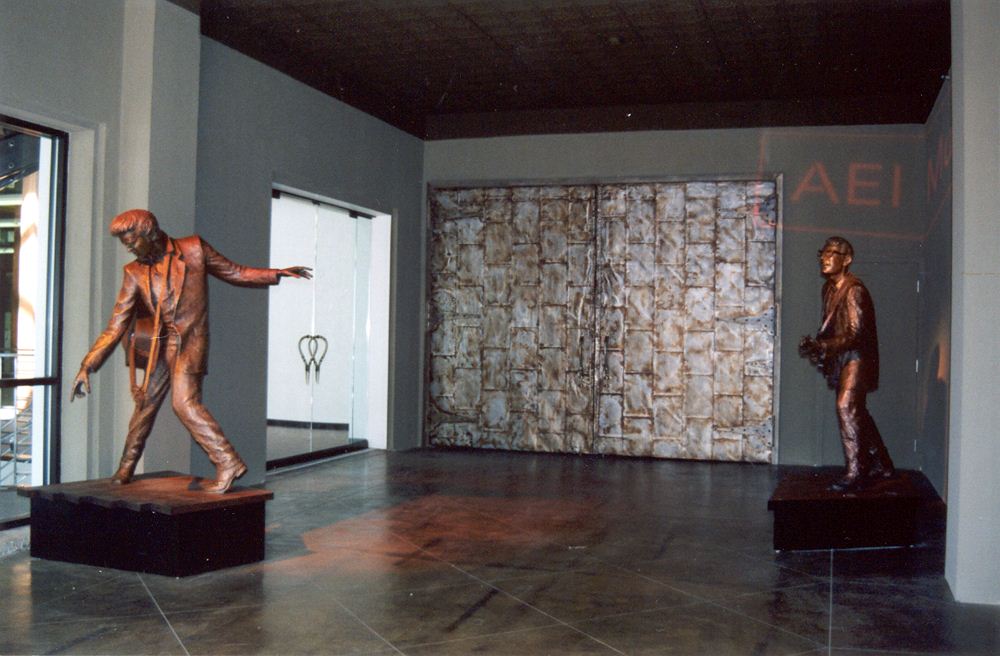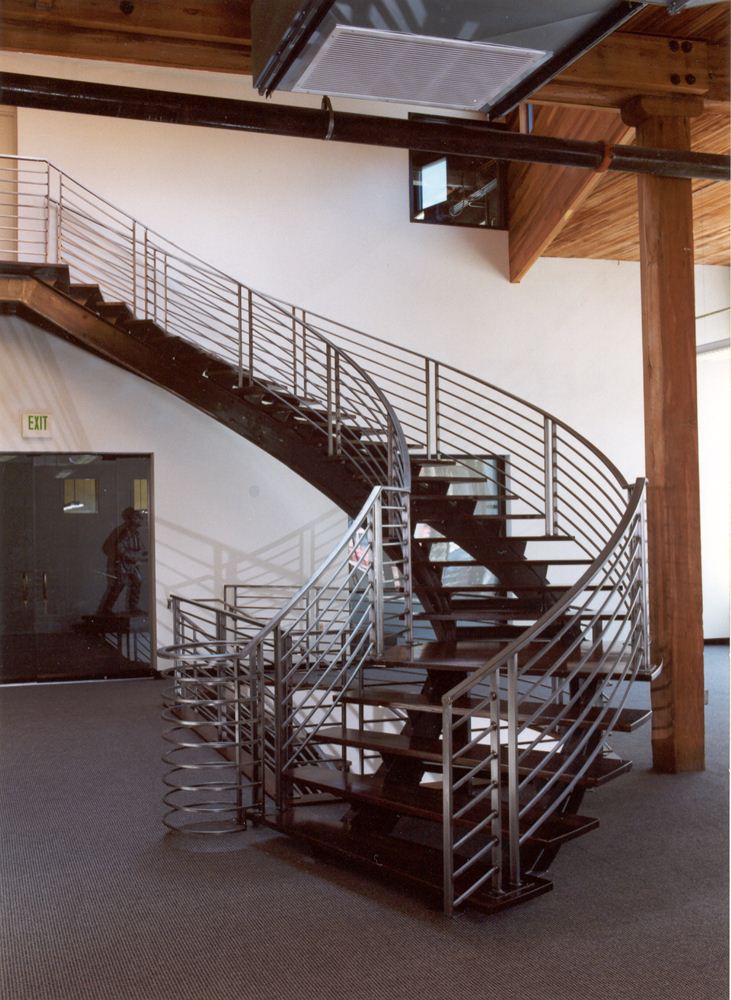 AEI Music
Seattle, WA
JMA restored this building's exterior to its original 1920's era design after decades of remodeling. The interior was renovated with new conference rooms, restrooms, open and private offices, a raised roof and a spiral staircase.
Prologis
Multiple Locations, WA
For over 25 years, JMA has cultivated successful relationships with this large property management company. Our team has continuously provided design services encompassing over 20 million SF of industrial and office properties. Over the past five years, JMA has kept pace with Prologis as their holdings have expanded tremendously, and we are proud to continue furthering their successes.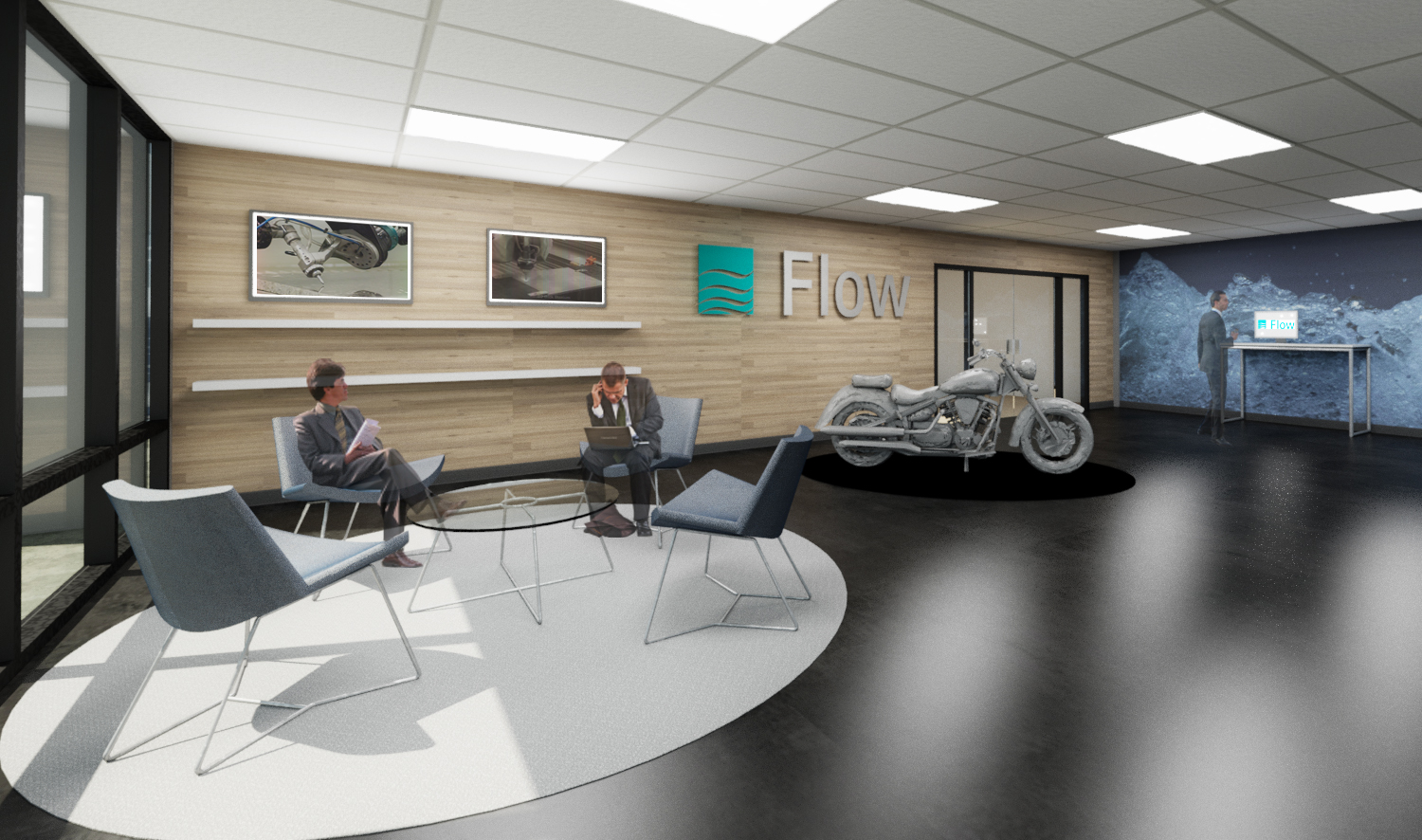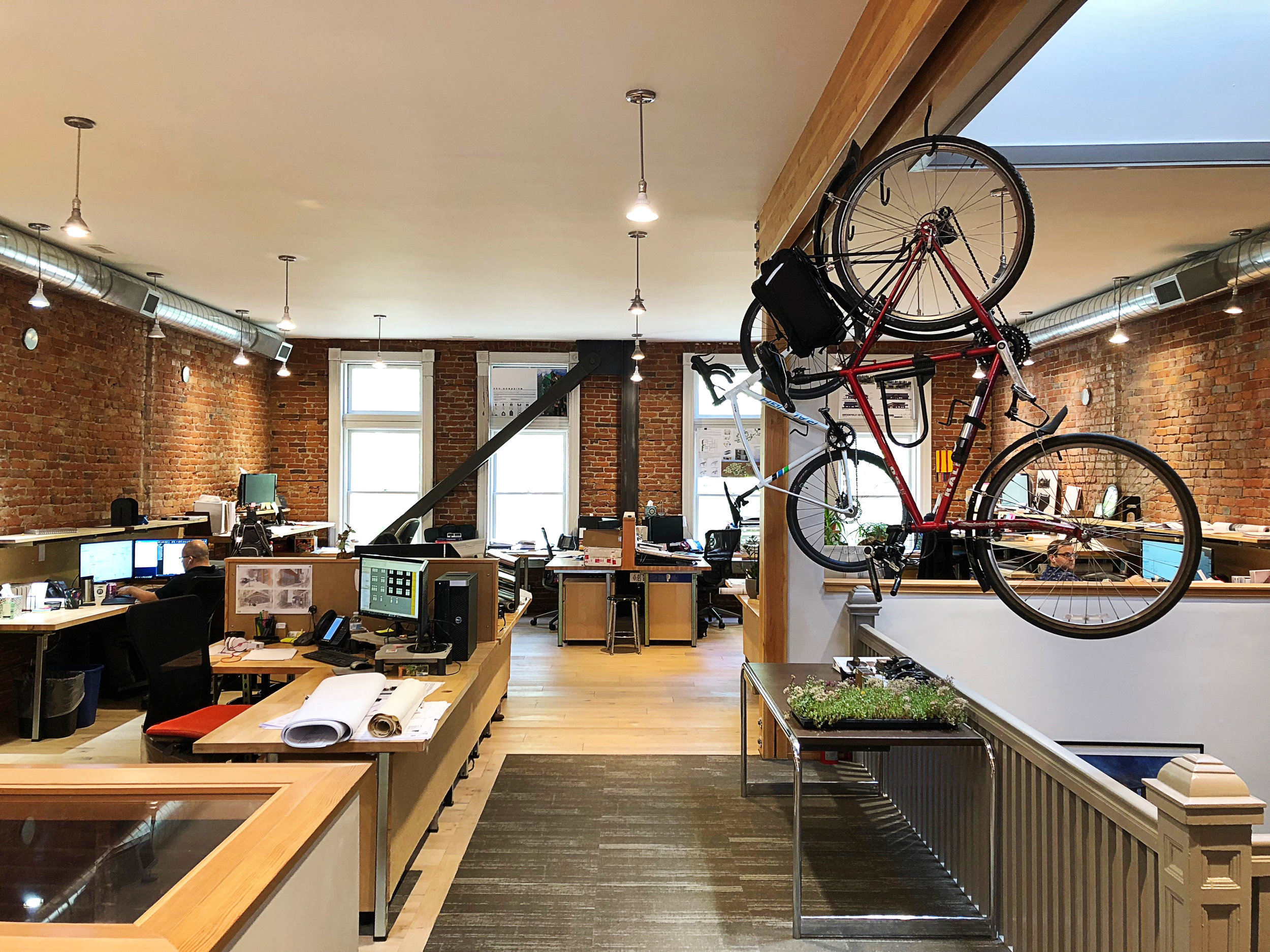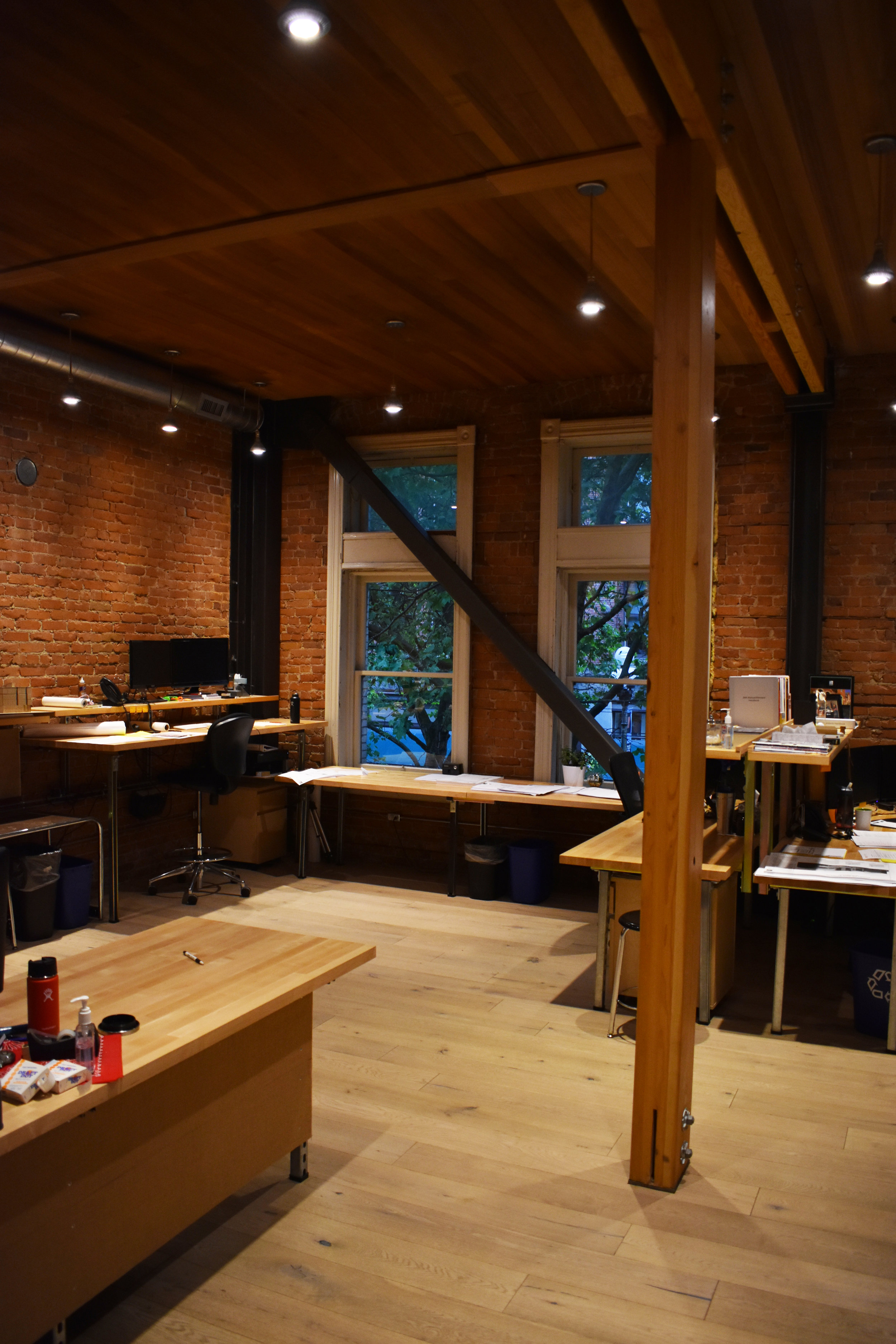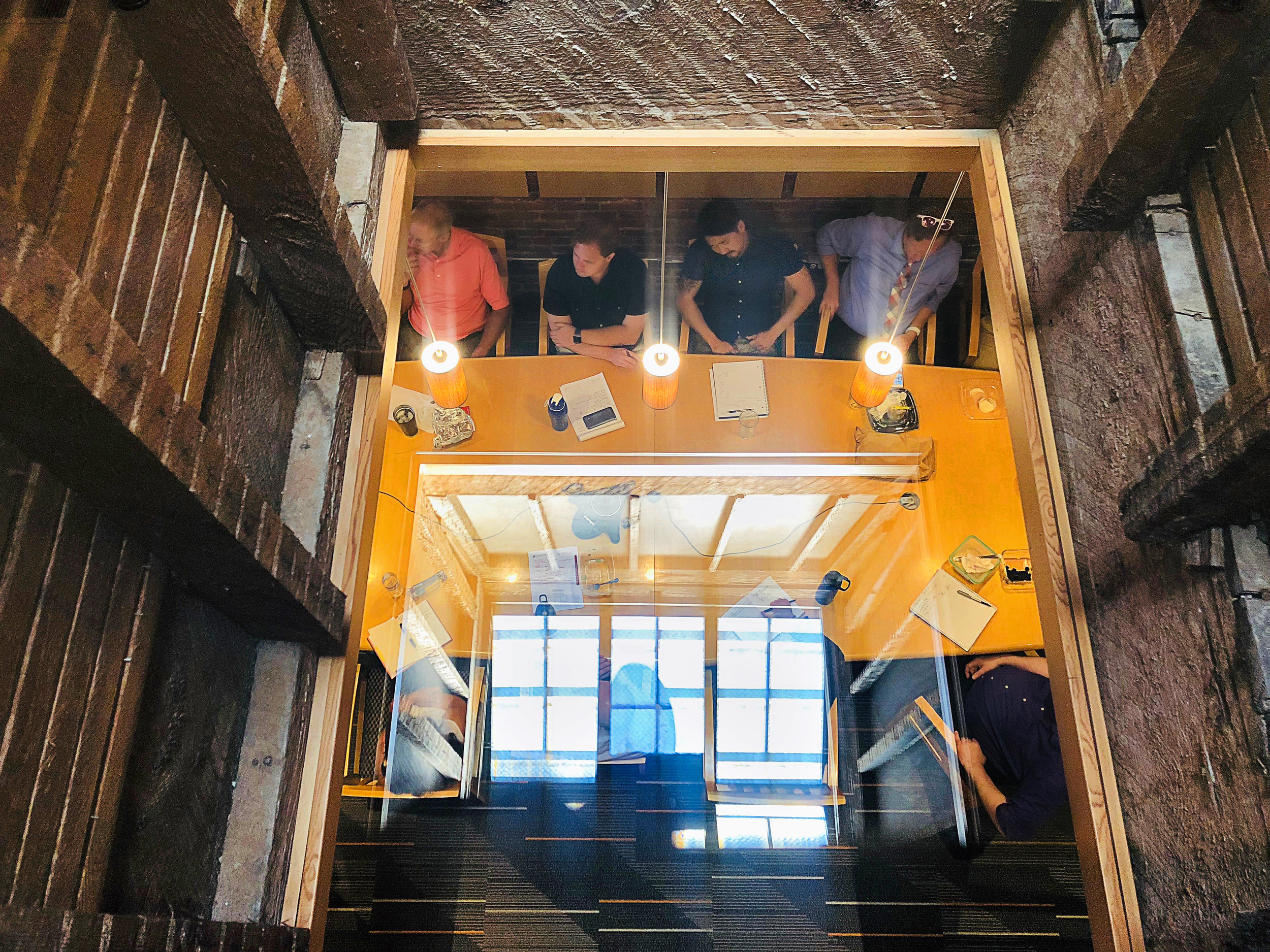 maud building
Seattle, WA
The Maud Building is a three-story unreinforced masonry building (URM) built in 1889 in Pioneer Square. Previously a rooming house, the building was being converted into two levels of professional offices and one level of retail or art space. Jackson Main provided the entire design, and managed full seismic upgrades, which were completed over a two-year period while the building was occupied by a design firm.
Visit our "Insights" page to see a video of the project:
evergreen eye center
Burien, Washington
Evergreen Eye Center's Burien location was the first location of the practice not in a building purpose-built for medical offices. The Burien clinic is in a retail tenant space in an urban mixed-use project across from Burien's City Hall complex and central city park. The space itself presented several design challenges, including a split floor level with associated entry points, and the projection of upper parking area into the space reducing the floor to structure height to 8'-6" in some locations.